A glorious county of big skies, pretty towns and creative inspiration
The quality of life is easy to spot here, there's something about the big skies, wide open spaces and unique light of Suffolk that imbues you with a sense of relaxation, and a feeling of peace. It's one of the sunniest and driest places in the UK, with 50 miles of coastline, and plentiful beautiful countryside dotted with pretty villages and thriving market towns.
And the gentle nature of the Suffolk countryside, combined with the quiet country lanes makes it perfect for cycling and walking, whether for keeping fit or family outings.
Areas Of Outstanding Natural Beauty
Suffolk has two Areas of Outstanding Natural Beauty – in the east, the Suffolk coastline is a not-so-hidden gem; here you'll find thriving Felixstowe, cultural Aldeburgh and Southwold, the quintessential British seaside resort. RSPB Minsmere is also on the coast, an internationally significant nature reserve.
The second AONB straddles the Suffolk/Essex border. Officially called Dedham Vale, it's better known as Constable Country for the way the beautiful scenery inspired the painter's work.
An Artistic Sanctuary
The unspoilt Suffolk landscape has inspired countless artists and musicians across the centuries: Constable, Gainsborough and Benjamin Britten are some of the famous names that called this county home, now joined by Ed Sheeran.
The elemental nature of Suffolk still appeals to the creative side, and Snape Maltings, a short distance from Aldeburgh, draws internationally renowned classical musicians every year to play at its world-famous festivals and proms.
The Latitude Festival takes place in east Suffolk every year, its eclectic mix of music, comedy, art, theatre, dance and poetry making it one of the UK's top three festivals, and Ipswich is at the cutting edge of modern culture with DanceEast and the Spill Festival pushing the boundaries of creativity with inspired and imaginative performances.
With such a huge selection of things to do, it's no wonder why so many artists decide to proudly call Suffolk their home.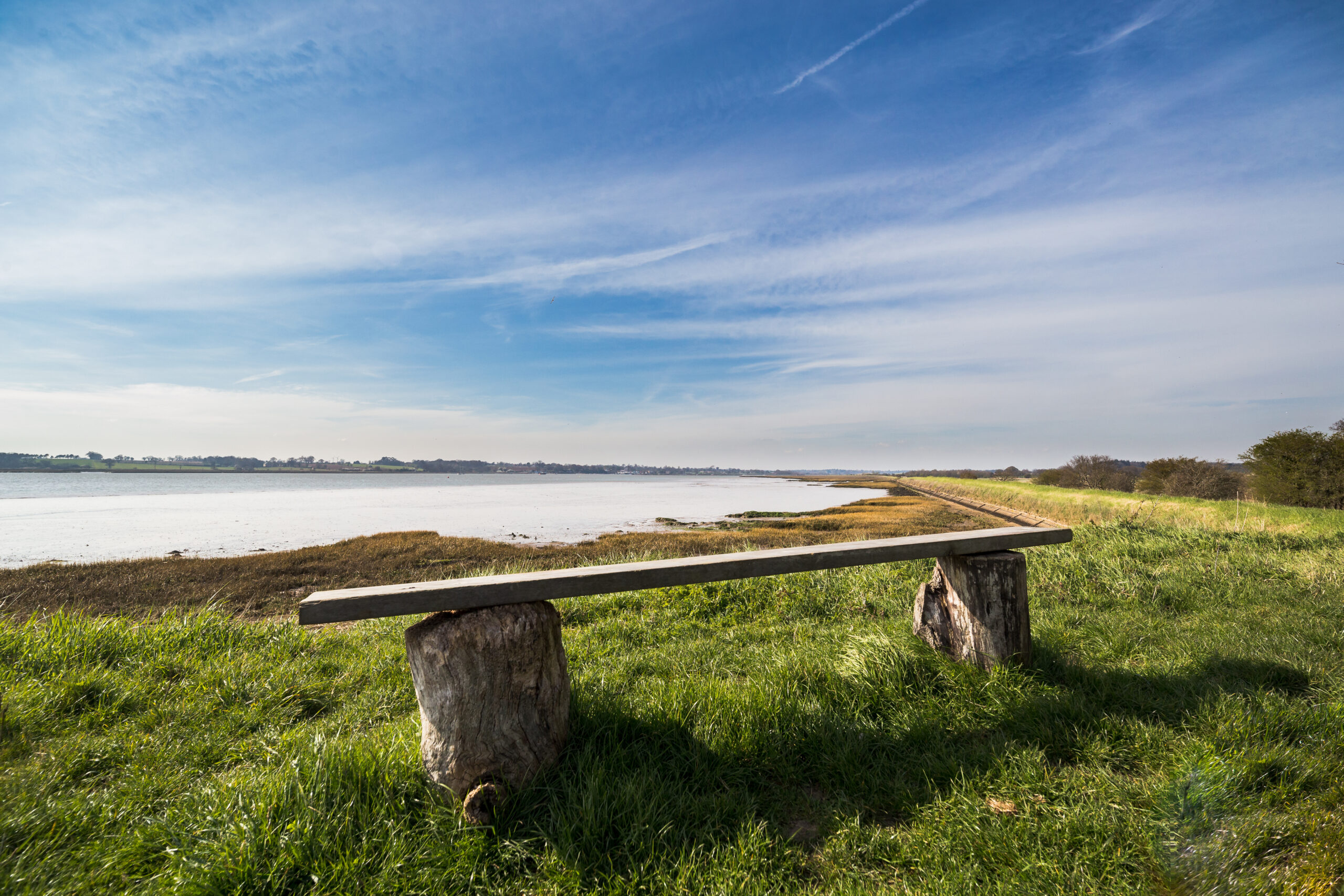 Easy Connections To London
Suffolk has quick, easy links to London – trains run between Liverpool Street and Ipswich in as little as 57 minutes, up to four times an hour.
By road the A12 is the major trunk road in the east, connecting towns and villages such as Woodbridge, Wickham Market, Aldeburgh, Southwold and Lowestoft to Ipswich, from which the M25 is just an hour away.
The major towns in the west of the county, such as Bury St Edmunds and Newmarket, are connected by the A14 for easy access to the M11 and the A1.
Discover A Range Of Stunning Locations in Suffolk
At Hopkins Homes, we believe in creating beautifully designed new homes in Suffolk.
Our dedication to superior craftsmanship can be seen across a range of locations, such as Halesworth, Stowmarket, Needham Market, Bramford, Beccles, and more.