Community Liaison Service
When we start a new development we create a Community Liaison Service for the people impacted by the initial build stages.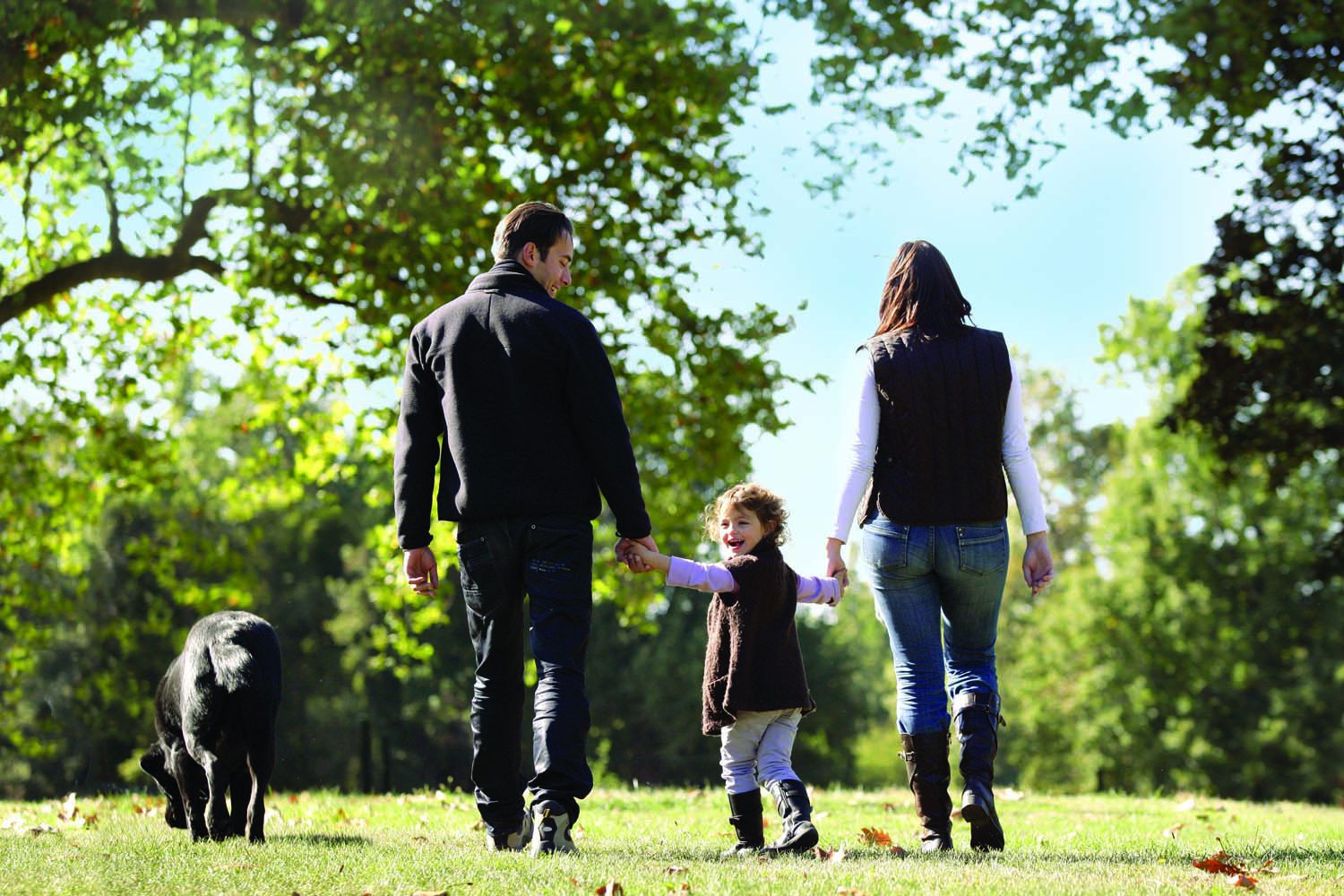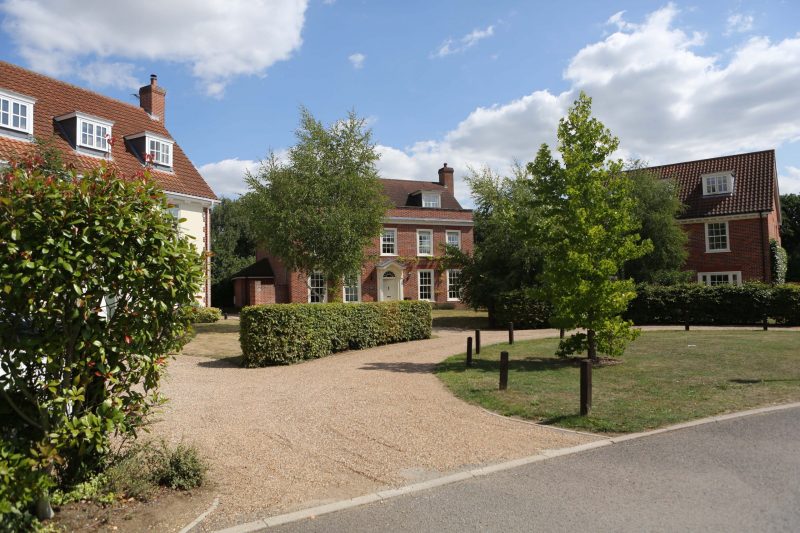 Operated by our communications partner, Athene, the service consists of a phone line and site-specific email address to their offices, which allows them to respond to your enquiry, either direct or by researching with the Hopkins team.
We recognise that a site's build programme will often create questions and perhaps some inconvenience – we are always keen to ensure this is mitigated as far as possible by good ongoing communications. Our work is helping to meet the need for housing across the UK, and is approached with a desire to leave a positive impact on each community through the quality of our design and materials. Good relationships with our neighbours are an important part of this approach and we encourage people to make full use of this service.