Land Acquisition
At Hopkins Homes we make certain we do things the right way, and that includes land buying, where we've earned a reputation for fairness, efficiency and ensuring the best outcome is achieved for everyone.
The Hopkins Homes approach
Expert: our land acquisition team – skilled and highly experienced in taking a development opportunity from concept to completion – will work closely with you throughout the process.
Responsive: because we are independent, we can move quickly and so you'll have our decision without delay.
Reputation: our reputation as quality housebuilders goes before us and helps to maximise land value.
Empathy: Hopkins Homes is a family company so you always deal with people you will come to know, rather than a faceless corporation. We understand land often has emotional resonance, and that developments can reflect on the landowner, so we work hard to create a legacy of which you can be proud.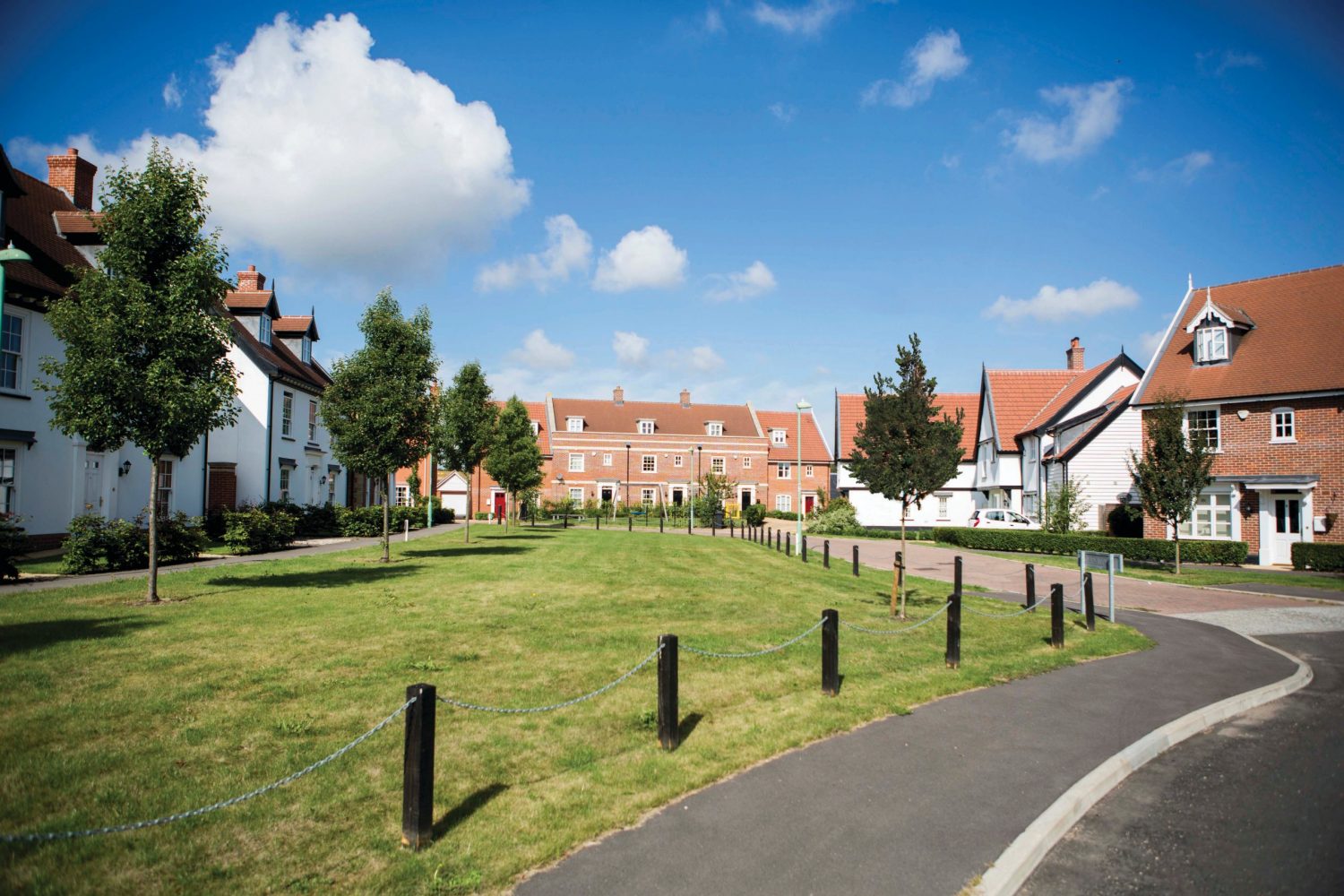 How we work
Everywhere is unique, and so we tailor our approach to you and the land you are selling. We strongly believe in the personal approach, and you'll meet a member of our land team face-to-face early on.
Our methods of acquisition are flexible, too. Sometimes we buy land with planning permission, sometimes without; sometimes we develop in partnership with the landowner, sometimes look at different methods of funding the sale.
A fundamental truth of Hopkins Homes land buying is that, where there is potential, we positively embrace challenge. Some of our sites have needed intense remediation before they're ready for development: where we see a hidden gem, we are prepared to move heaven and earth to reveal it.
What We Are Looking For
Our in-house team of professionals are able to take a development opportunity from concept to completion and we have the capability and expertise to advise, masterplan, design, obtain planning and deliver high quality developments across the regions which at all time looks to maximise value to the landowner. If you have land throughout the Eastern Region that you feel would suit development then we are looking for the following types of opportunities:
Greenfield and Brownfield sites which can deliver residential led or mixed use development opportunities with short, medium or long term potential.
Strategic Land that can be promoted through the planning system
To facilitate our expansion and growth we will consider sites from 10 to 1,000 units with various conditions including:
– Unconditional Purchase
– Subject to Planning
– Option Agreement
– Joint Venture
– Build Licence
Hopkins Homes builds primarily in Norfolk, Suffolk, Essex and Cambridgeshire, and we are willing to consider land in adjoining counties.
CASE STUDIES
Joint Venture at Alconbury Weald
Hopkins Homes were selected as the initial Joint Venture Partner to deliver the first phase of 128 homes at Alconbury Weald by Urban & Civic. The development was the first phase of a 5,000 unit scheme on the former airfield adjacent to the A1 which covered in region of 1,420 acres.
The Development was a stand-alone site and therefore required a partner to deliver the first phase and make sure a high end scheme with premium design credentials could deliver sales and most importantly add value for future phases.
Through the first phase significant increases in value were seen and this resulted in Urban & Civic being able to attract further developers on site and Hopkins Homes remain a keen part of the development now delivering a further 189 units on a further Phase.
Bury St Edmunds, Abbots Vale – Strategic Promotion
Hopkins Homes along with their Strategic Partner, Pigeon Bury East Ltd, managed to assemble numerous landownerships to secure 155 acres of land between 2006 and 2011 under a number of legal agreements to enable the promotion of a large residential development to the East of Bury St Edmunds.
Hopkins Homes were instrumental in putting a strong and professional team together to create a vision for the growth area and the design, technical and planning work enabled the site to be promoted through the Local Plan.
In December 2015 an Outline Planning Application for 1,250 units was submitted to the Planning Authority and in March 2020 an Outline Planning Permission was secured.
Melbourn, Kingley Grove – Unconditional Purchase
In October 2016 Bidwells LLP, on behalf of Peterhouse College, offered the site at Melbourn to the market with the benefit of an outline planning consent in place for 199 residential units.
Due to the site being located in the competitive area of South Cambridgeshire Bidwells achieved a great deal of interest on behalf of their clients and we understand in the region of 12 developers submitted a formal proposal for the site. Hopkins Homes were shortlisted as part of this process and started engaging with the landowners and their agents.
Peterhouse College were looking to maximise value through the disposal of their asset but also make sure that the site they had owned for over 500 years was developed in a way which would leave a legacy they could be proud of. Hopkins Homes managed to deliver on both these elements and in August 2017 completed the purchase of the land.
Needham Market Quarry, St George's Park - Subject to Planning
Needham Chalk Quarry was a site which had been offered to the market for many years before Hopkins Homes became involved and many developers in the market had considered it but not managed to unlock the potential for development. The site was one of the most technically challenging sites the group had looked at. A team was put together which enabled a technical strategy to be agreed which enabled a detailed design to be produced and a value attributed to the site. Bidwells LLP were advising the Needham Chalk Group and with the quarry looking to cease operation it enabled us to sign a contract with them on a Subject to Planning basis to promote the site which was secured in May 2013.
Hopkins Homes worked very closely with the Town and District Council to show how the site could be delivered and this enabled the Council to approve a Detailed Planning Application in December 2015 for 266 homes.
Stalham, Broadbeach Gardens – Option Agreement
North Norfolk District Council had identified Stalham as being an area for growth but at the time Hopkins Homes became involved with the town had not identified the location of growth. Hopkins Homes through working with Savills identified one of their clients which were looking for a development partner and entered into discussion on how the site could be promoted through the local plan process.
Due to uncertainty on timing of delivery and what quantum of development would be suitable on the site we entered into an Option agreement with the landowners with obligations on us to promote the site.
In December 2012 Hopkins Homes managed to secure a detailed planning consent for 150 units and then entered into price negotiations with the landowners and their agents in in May 2013 acquired the site with build commencing on site that autumn.
Speak to our experienceD land team for confidential, expert advice and guidance:
Iain Jamie, Land Director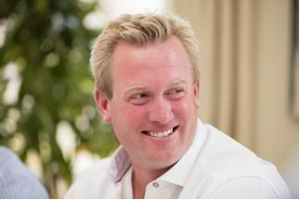 Email: iain.jamie@hopkinshomes.co.uk
DD: 01394 446910
Mobile: 07825 615222
Neil Griffiths, Senior Land Manager (Hopkins Homes)
Email: neil.griffiths@hopkinshomes.co.uk
DD: 01394 446866
Mobile: 07788 724984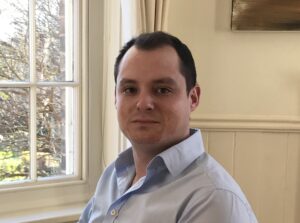 Joshua Hopkins, Senior Land Manager (Hopkins & Moore)
Email: joshua.hopkins@hopkinsandmoore.co.uk
DD: 01394 446848
Mobile: 07590 673951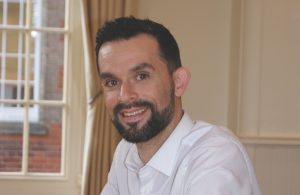 James Rackham, Senior Land Estimator
Email: james.rackham@hopkinshomes.co.uk
DD: 01394 446913
Mobile: 07475 039420