Our five best things to do in Suffolk
Whether you're out for a day with the kids or planning a week-long visit with your better half, Suffolk has a wealth of activities to do, sights to see and places to relax. 
Here are five of our favourites. 
Kentwell Hall
One of the most impressive Tudor houses in England, Kentwell Hall is undergoing a 50-year restoration project, and the results are truly spectacular.
Its grounds offer over 30 achttps://www.kentwell.co.uk/res of trails, walled gardens, expertly manicured lawns and giant cedars to marvel at. There are few more tranquil ways to spend your time in Suffolk.
It's an education, too, with lots of living history events running throughout the year. But Kentwell Hall isn't just about history. With a wide variety of family events, an open-air cinema and the delightful Paddocks Tea Garden, there's something for everyone.
Kentwell Hall is a 25-minute drive south of Bury St Edmunds.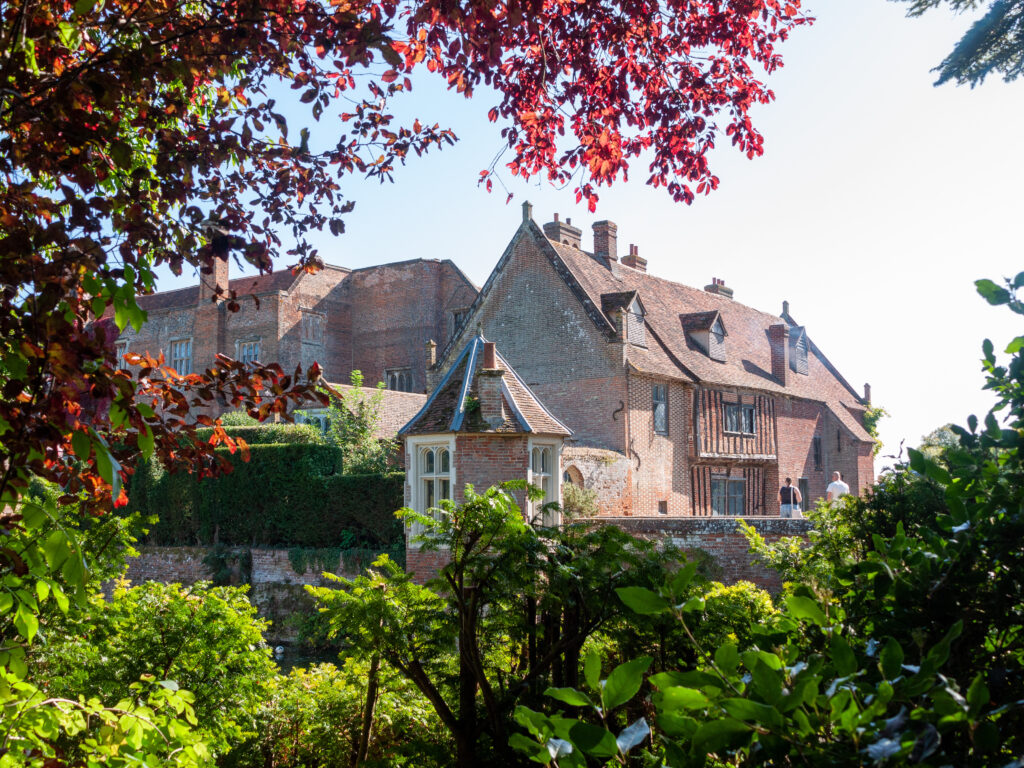 Greene King Brewery 
Speaking of Bury St Edmunds, this beautiful market town houses one of the best things to do for beer lovers in the county – a tour of the Greene King Brewery.
Part of the Bury St Edmunds landscape for over 200 years, the Greene King Brewery runs 24 hours a day to ensure its fine libations reach our pint glasses across the country – and beyond. 
Perhaps the highlight for any cask ale connoisseur is their Walk, Talk & Tasting Tour. You'll discover their oldest buildings and their history; you'll learn all about how their world-famous beers are made; and, of course, you'll get the chance to taste them for yourself. 
If you'd rather take things at your own pace, then there's the on-site Beer Café to enjoy, where you can sample your favourite beers while enjoying their locally sourced and seasonal menu. Bliss.
Baylham House Rare Breeds Farm
Time to get the wellies on and get back to nature. Roughly a 20-minute drive north of Ipswich lies the cuteness-overload that is Baylham House Rare Breed Farm. While it's close to Ipswich, it's set within beautiful Suffolk countryside, so it acts as a welcome escape from the bustle of town life.
As the name suggests, the animal breeds here are all classified as rare and, often, are also considered to be under threat.
Baylham, then, acts as a sanctuary for such breeds to live as nature intended and to help support their future growth in numbers.
And the pigs, goats, lambs and llamas are all absolutely adorable. Which means the farm is great for kids – but we think it's just as fun for adults, too.
The Great House
There are plenty of wonderful restaurants to enjoy in Suffolk, and it seems unfair to pick just one. But when you want to treat yourself to fine-dining of the highest quality, there are few better choices than The Great House in Lavenham.
Serving up exquisitely cooked French cuisine (and equally good French wine…), the Great House has won a string of awards and was recently named a 2020 Tripadvisor Travellers' Choice Winner. Once you've tried their six-course Dinner Experience Sample Menu, you'll quickly understand why.
Lavenham makes a fine setting for this fine-dining establishment. A wonderfully preserved medieval village, Lavenham is full of timber-framed Tudor houses, quaint side streets and independent boutiques. All in all, a fabulous place to visit, whether or not you've booked your seat at The Great House.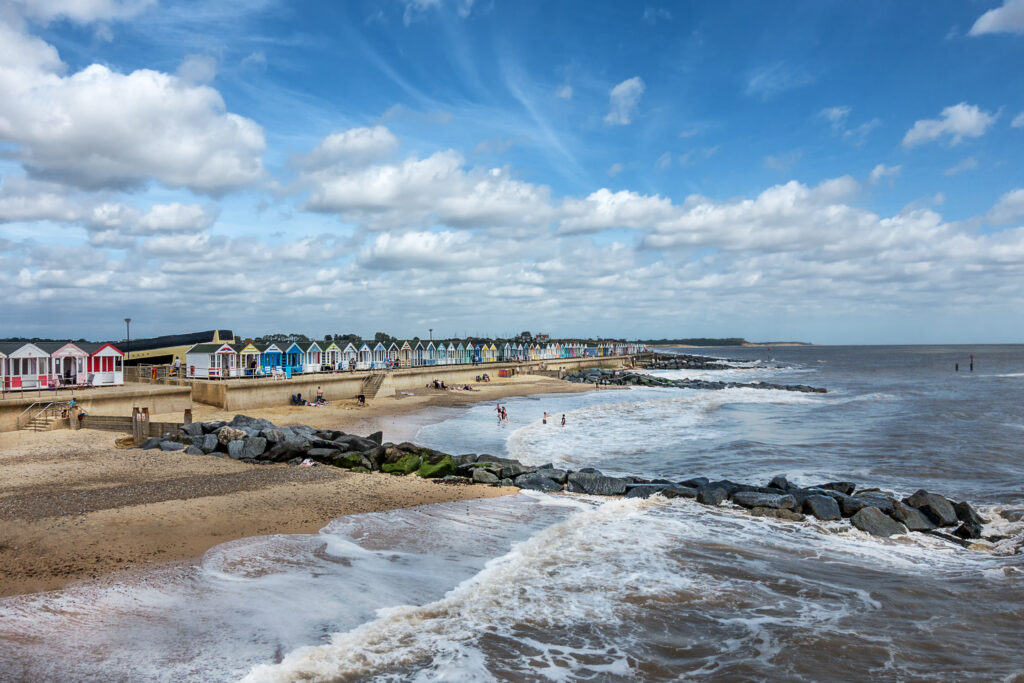 Dunwich Heath and Beach
We couldn't do a best-things-to-do-in-Suffolk article and not head to the coast. Suffolk is blessed with a stunning, unspoilt coastline that adjoins onto the designated Area of Outstanding Natural Beauty.
One of the jewels in its crown is Dunwich Heath and Beach. There are miles and miles of nature trails and walks to discover – but not before you fuel up on coffee and scones in one of the coast-side cafés. 
It's perfect for those with littler legs too, with a number of child-friendly trails and treks to explore, as well as a den-building area where you can create your own shelter (Ray Mears would be proud). 
With spectacular views in every direction and plenty of wildlife to photograph, Dunwich Heath and Beach is one part of Suffolk not to be missed.
**
So, there we have it – five of our best things to do in Suffolk. But if you've already done them, or these don't take your fancy, don't worry – there are hundreds more activities, places of interest and sights to see in this diverse and endlessly fascinating county.