The best places to live in Essex
With its great schools, convenient transport links to London, and proximity to the beautiful east coast, Essex is a great place to live for anyone from young families to retired downsizers. Here are our best places to live in Essex.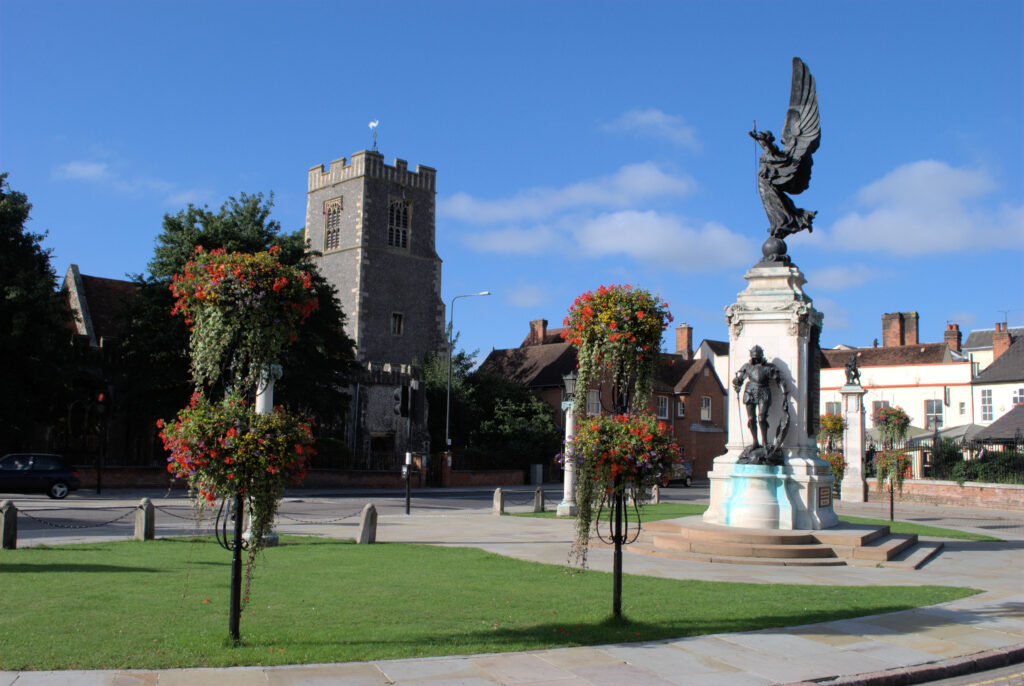 Living in Colchester
The Romans were onto something when they founded the town of Camulodunum, which we know as the UK's oldest town, Colchester. Whilst their reasons for building it might not be quite so relevant for us today, Colchester remains a bustling place full of life – yet close to some of the county's most beautiful natural environments. We have two developments within reach of Colchester – Chitts Hill and Bergholt Place.
Just 20 minutes' car journey to the north, for example, lies Dedham Vale, a designated Area of Outstanding Natural Beauty. With the River Stour carving a gentle route through its centre, Dedham Vale is an ideal spot for nature walks, cycling and picnics. 
Combined with the famous Colchester Zoo, the shoppers' paradise of Culver Square, and the town's rich history – from the Romans onwards – Colchester is an eclectic and exhilarating place to live. And for those with a London commute, Colchester puts you just 50 minutes to London Liverpool Street.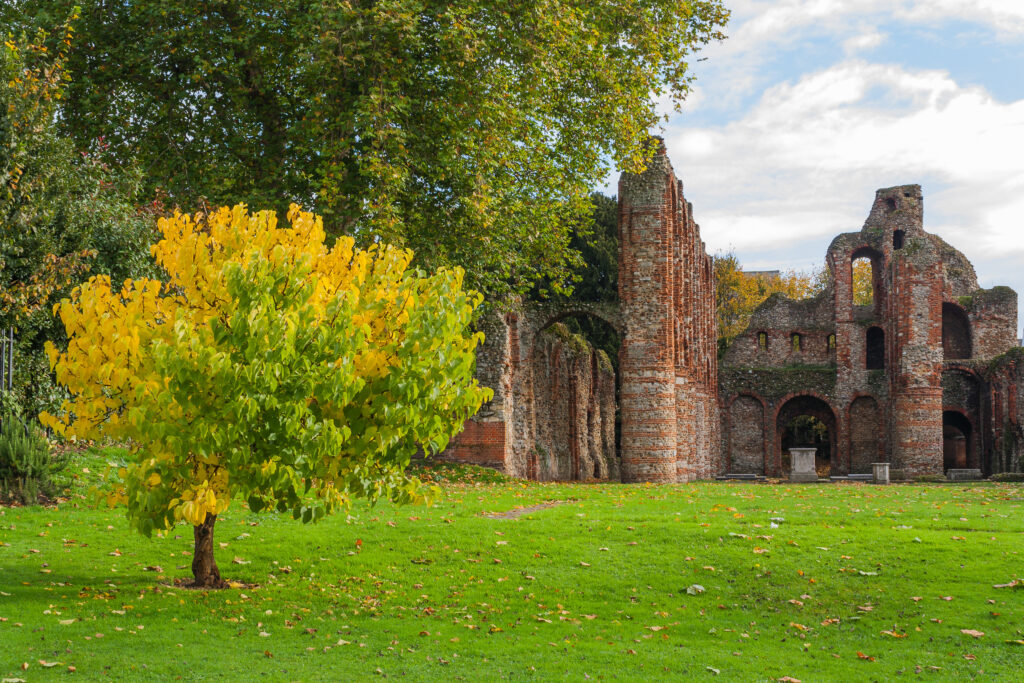 Living in Brightlingsea
You'd be forgiven if your first thought of Essex isn't that of glittering seas and the bristling boat masts of a harbour. But come to Brightlingsea and that's precisely what you'll be treated to.
Perfect for those who enjoy all that seaside living has to offer – from yachting and annual boat shows to the finest fish and chips around (you must try Winkies) – Brightlingsea is a coastal gem that remains unspoilt by an influx of tourists. And if being close to the sea makes you want to get in the water, you can enjoy a bracing dip in the Brightlingsea open air lido swimming pool with wonderful views over Mersea Island.
Going slightly inland, you'll find the equally charming villages of Great Bentley (with its own railway station) and St Osyth, with its stunning Grade I-listed priory. And six miles north of Brightlingsea is Wivenhoe, with its incredible walking trails along the serene River Colne. 
And when you need to swap the sea for the city, Colchester is just a ten-minute drive away – and from there, you can hop on a train and be in London Liverpool Street in under an hour.
Little wonder, then, that we chose Brightlingsea for our idyllic Colne Meadow development.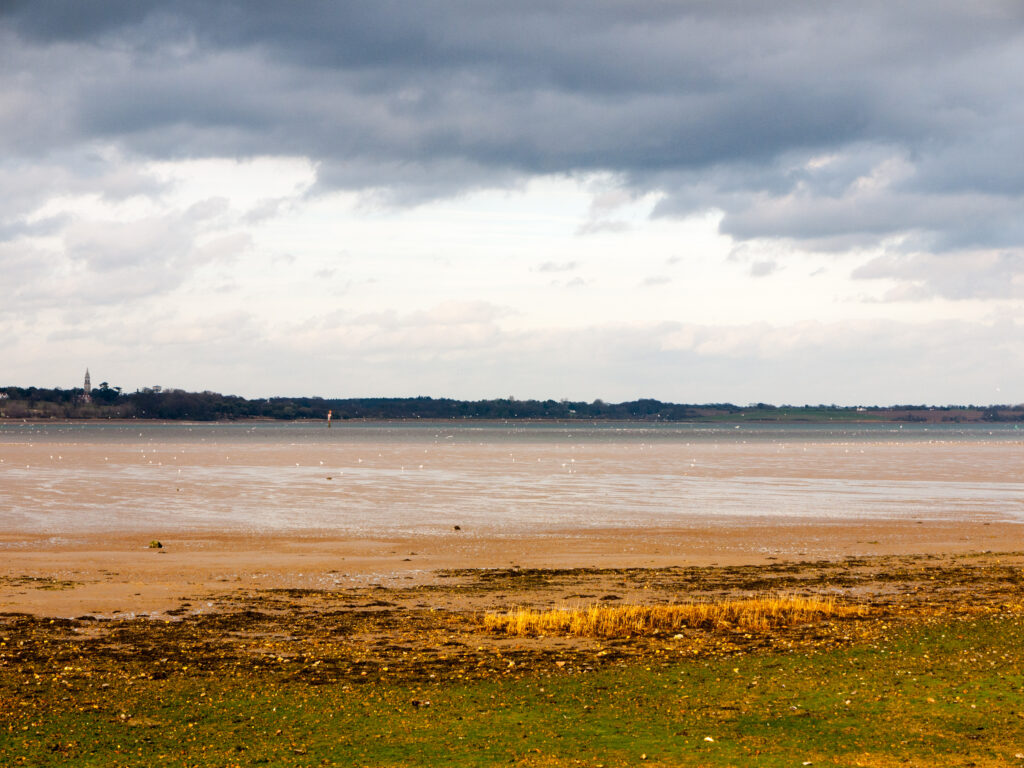 Living in Mistley
Nestled on the banks of the Stour Estuary, Mistley encapsulates the best of tranquil yet modern countryside living.
As we've already mentioned, when you fancy dining out, The Mistley Thorn is a constant delight. But if you're after a lighter bite, The Tea House, a family-run café, is your perfect spot for coffee and cake, as well as its regular special evening events.
Mistley is only a short walk from the beautiful coastal path The Walls, which leads to the town of Manningtree. Here, the high street offers an array of shops and amenities, including boutiques, eateries, a florist and a pharmacy.
Combined with many impressive schools – including the nearby Ofsted 'outstanding'-rated Manningtree High School – Mistley is a great place to raise a family. While fantastic road links and the nearby Mistley train station put Colchester and Ipswich with easy reach. Commuting to London? Then simply head to Manningtree Station, a two-minute drive away, for a direct link to London Liverpool St.
Find out more about Mistley, and the River Reach development.