Our five best things to do in Essex
For decades, popular culture hasn't always been kind to Essex, and even today the stigma of unfair stereotypes still colour some people's view of this exceptional county. 
Well, we're here to help set the record straight, because Essex is a place with something for everyone – from wildlife sanctuaries and coastal splendour to historic towns and a vibrant nightlife culture.
Here are five of our best things to see, do and visit in Essex.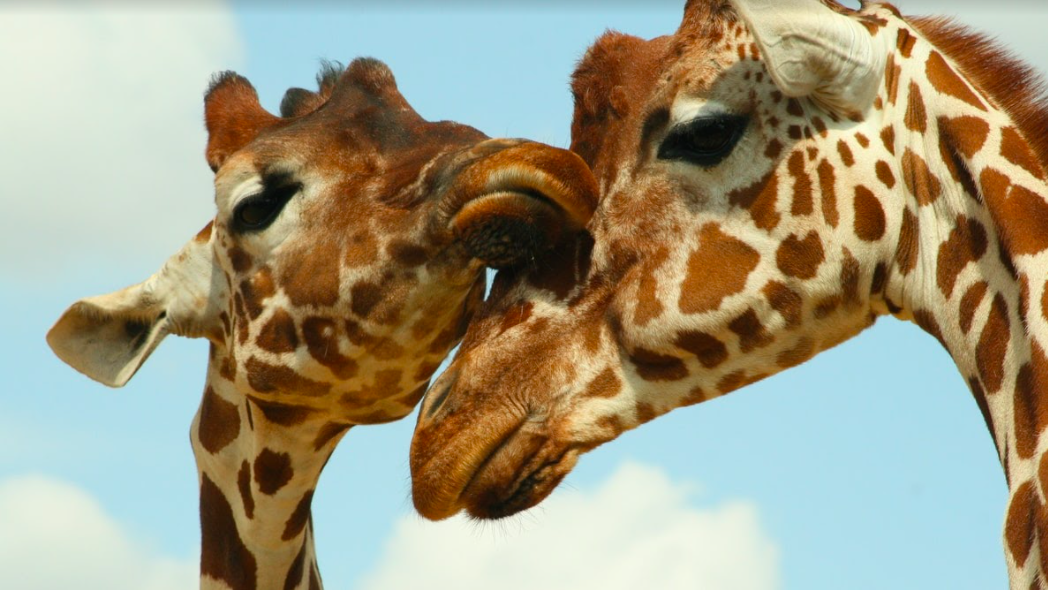 Colchester Zoo
Towards the north of the county lies Colchester, which we recently picked as one of our favourite places to live in Essex – and it's an unwritten law that you can't visit Colchester without coming to see the animals at Colchester Zoo. 
Boasting 260 species, 60 acres and one heck of a good time, Colchester Zoo is the perfect family day out. Majestic big cats, stoic giant tortoises, and perhaps the most adorable of all creatures, the red panda, all await your company. 
But as one of the country's most popular attractions, Colchester Zoo has much more to offer. The Lost Madagascar Express takes visitors across countries and continents (no passports required) as your ranger guide tells you everything about the marvels of Madagascar. 
You can be a zookeeper for the day, stepping into the (muddy) boots of a keeper and discovering what it takes to keep the animals fed, watered and comfortable. Colchester Zoo even plays host to hen parties – which sees them looking after a different kind of animal for the day… 
For those looking to move close to Colchester and its world-famous zoo, our Chitts Hill and Bergholt Place development are perfectly placed.
The Beth Chatto Gardens
Beth Chatto OBE was an award-winning plantswoman and garden designer, born and raised in Essex. Her skill with all things horticultural, as well as her unwavering dedication, saw her transform an unsightly wasteland of brambles and bogs into one of the county's most spectacular natural venues. 
What was once a vista of impenetrable thickets and concrete car parks is now a series of gardens, each with their own theme. These include the Water Garden, which plays host to ponds and moisture-loving plants, and the Woodland Garden, where you'll find perennials and shrubs under a dark canopy of tall oaks – a most serene experience.
When you're done looking at plants, you can plant yourself in the cosy Gravel Garden Restaurant and enjoy a bite to eat. Not forgetting to commemorate your time here with a trinket or two from the gift shop, of course.
Having started the gardens in 1960 and tended them into her nineties, Beth passed away in 2018. The gardens remain a family affair, however, managed as they are by her granddaughter, Julia, who promises to keep them as one of Essex's prized possessions for decades to come.
For those of you who live at our Colne Meadow development in the coastal town of Brightlingsea, the Beth Chatto Gardens are just a 15-minute drive away.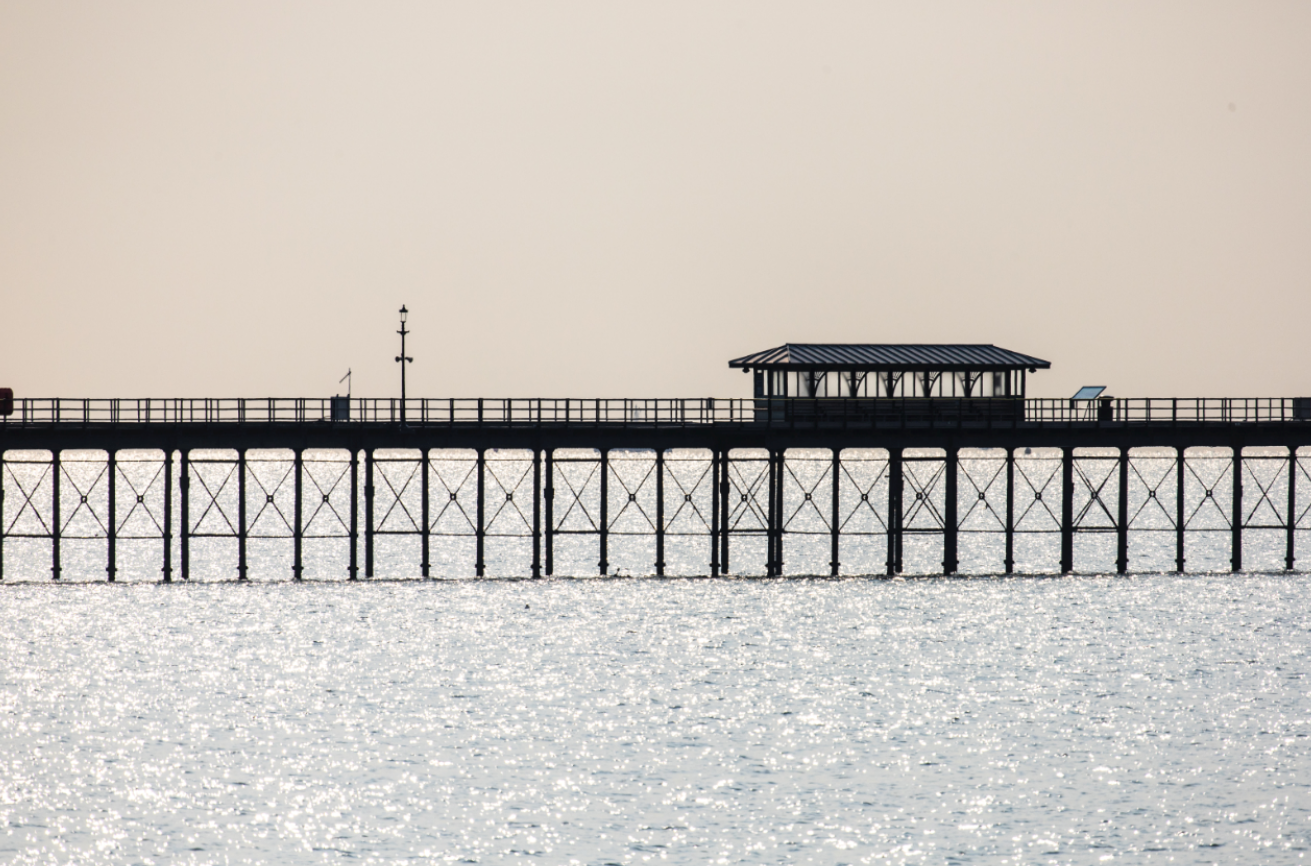 Southend Pier
You can't tell people in Southend to take a long walk off a short pier – because, stretching out 1.34 miles into the sea, the pier at Southend is the longest in the world. It's long enough, in fact, to necessitate a shuttle train, in case the weather's a little too wet for walking. 
Whether you walk it or let the train take the strain, it's a fabulous place to take in panoramic views of the Thames Estuary – as well as a cup of something hot from the pierside cafe. 
While the world's longest pier and breathtaking views are more than enough to secure a place in our top five best things to do in Essex, Southend Pier is also home to two other must-see hotspots. 
Sealife Adventure is the best underwater experience you can have without wearing scuba diving gear. Say hello to sharks, fish, penguins and turtles as you wander through an awe-inspiring underwater aquarium. Once you've seen enough sea creatures, the centre's new Wild exhibition now also gives you the chance to meet meerkats and monkeys. 
After a different kind of adventure? Then Adventure Island, from which Southend Pier juts out, could be for you. With over 40 rides, including all manner of hair-raising roller coasters, flumes and carousels, as well as go-karts and crazy golf on offer, Adventure Island is one of the UK's most fun free-admission theme parks. 
West Mersea Oyster Bar
Okay, so we admit that oysters are a little bit Marmite – most people either love them or hate them. However, if you love them, then you'll love West Mersea Oyster Bar. 
With views out over the River Blackwater Estuary, the Oyster Bar's location is as beautiful as the oysters they serve. For oyster aficionados, their Colchester Rock Oysters and Mersea Native Oysters are bred in the surrounding Mersea creeks before being processed in the shed that sits to the side of the restaurant. 
Fortunately, for those who don't love these sumptuously slippery invertebrates, the menu is chock-full of chowders, prawn platters and the freshest fish you can imagine
Unpretentious, generous with their portions, and great value for money, the West Mersea Oyster Bar is hearty seafood dining at its finest. What's more, they do takeaway, so you can bring the flavours – and smells – of the Essex coastline home.
Grayson Perry's 'A House For Essex'
There aren't many houses we'd recommend over one of ours, but a Grayson Perry-designed property set in beautiful countryside and close to the River Stour? Even we have to say such a home is well worth investigating. Not that you can buy it, but for a few nights you can experience what it's like to live in the imagination of one of the country's most exuberant artists.
The House For Essex is both a fairytale-inspired piece of artwork in itself and a gallery of Perry's work that explores the special character and unique qualities of Essex. As its website puts it, "[The house has] been designed to evoke the tradition of wayside and pilgrimage chapels. It belongs to a history of follies, whilst also being deeply of its own time." 
Grayson Perry's House For Essex is only a 12-minute drive from our River Reach development in Mistley. So if you fancy a nearby home from home, this could be just the kind of eccentric escape you've been looking for.
**
From art-inspired homes in the Essex countryside to family adventure theme parks, Essex is a county full of variation, beauty and interest – for people of all ages.
Want to call it home? Contact us today to arrange a viewing at one of our showhomes.