Top 5 places to live in Cambridgeshire
From towns and cities paved with cobbled streets to modern conurbations with all the amenities you want for modern living, Cambridgeshire is a perfect combination of old and new with lots of activities available.
And in case you're thinking of moving to this wonderful county, we've identified 5 of the best places to live in Cambridgeshire.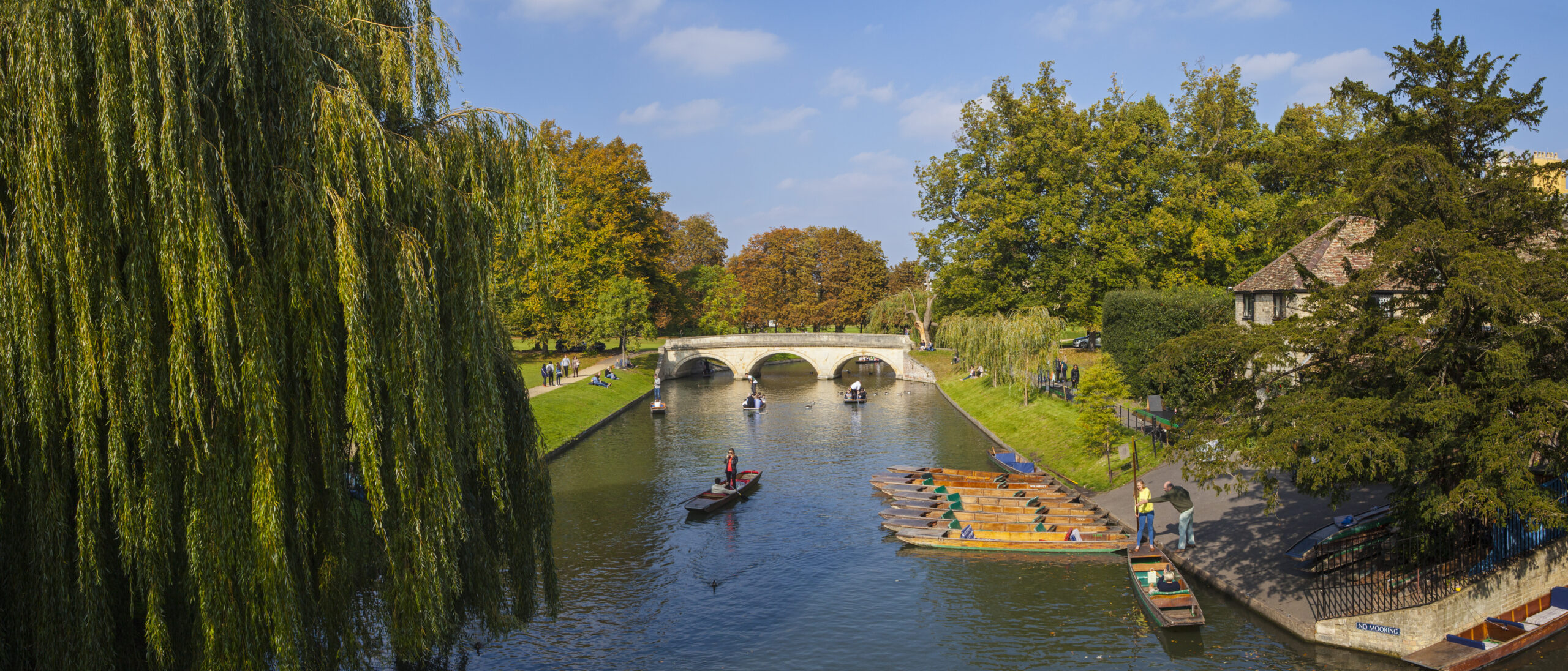 Living in Ely
It might be a surprise that Cambridge isn't at the top of a list of best places to live in Cambridgeshire, but that's a testament to the beauty and charm of Ely.
With a riverside that offers glorious walks, a plethora of bars, restaurants and coffee shops to frequent, a nature reserve to explore, and a host of boutiques to browse through, Ely offers something for everyone.
Our Hopkins Home development in St James' Park is an exceptional new community offering a superb range of properties from one-bedroom to five-bedroom homes across a variety of styles and designs.
Here's an insight into some of the key features of living in Ely:
Good transport links
Scenic beauty
Local shopping and dining options
Cultural attractions
Great schools
Living in Cambridge
Cambridge needs little introduction, thanks to a world-famous university that saw such movers and shakers as Stephen Hawking, Charles Darwin and Sir David Attenborough saunter through its cloistered corridors.
But it's a city that's much more than its university. The Cambridge Science Park attracts some of the finest minds from the world to help build a better, more sustainable and healthier world.
Let's explore what the benefits of living in Cambridge are:
Excellent educational facilities
Rich history
Great transport links
Quality restaurants and cafes
Riverside activities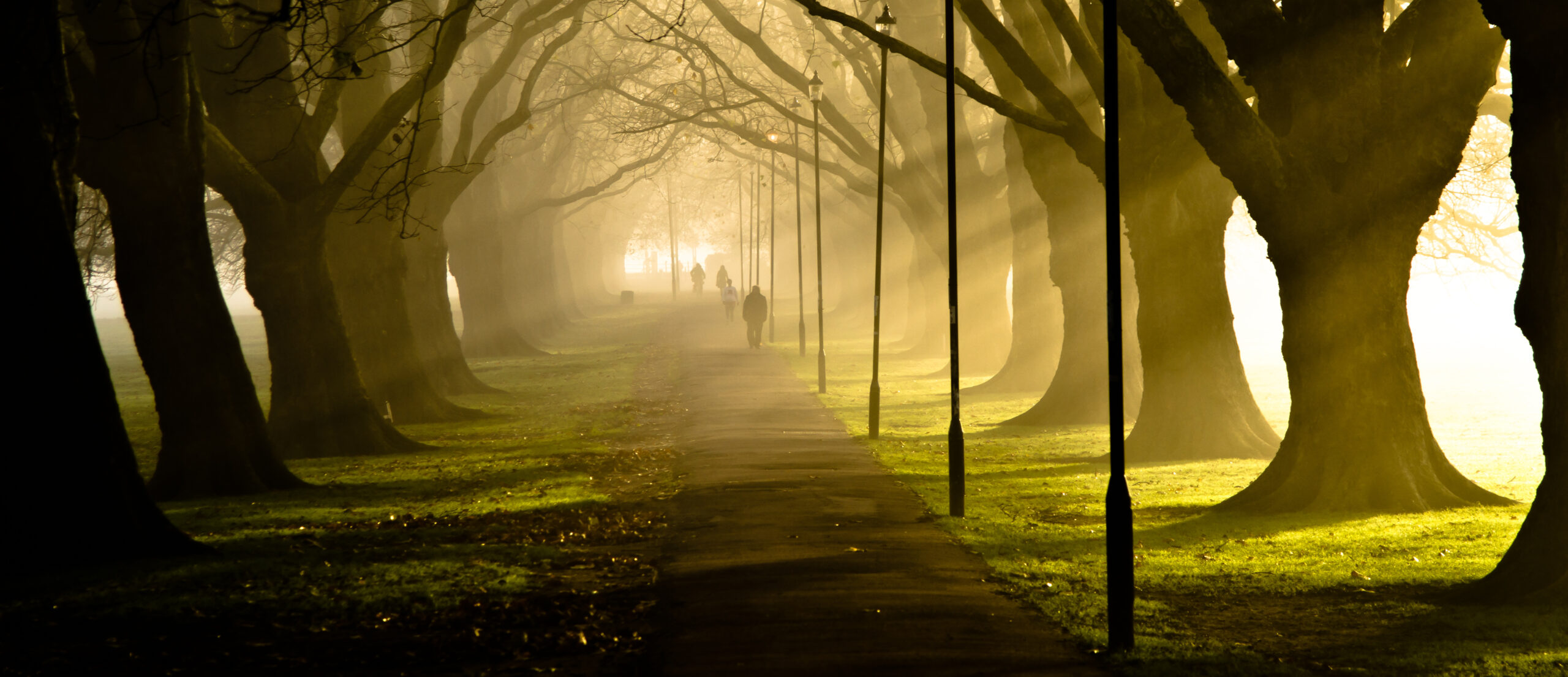 Living in Melbourn
A large village to the south-west of Cambridgeshire, Melbourn is defined by its traditional charm that once saw more thatched cottages than any other village in England.
As times have moved on, so too have the homes built here, but there's still plenty of idyllic character in this delightful village.
In fact, as one of the best places to live in Cambridgeshire, we've built our Kingley Grove development here. And we know a thing or two about beautiful places to live.
Here's why we think living in Melbourn is a must:
Village charm
Close to Cambridge
Local amenities
Fantastic transport links
Rich in history
Living in Alconbury
Alconbury is a village located in Cambridgeshire, England. It's historically significant for hosting RAF Alconbury, a Royal Air Force base with notable roles in World War II and the Cold War.
In recent years, Alconbury has seen development, particularly with the Alconbury Weald project, transforming the former airfield into a residential and commercial area. This development includes new homes, schools, and business spaces, making it a growing community.
One of the new developments in this growing community includes our own Alconbury Weald new build homes.
Here's why Alconbury is in our top 5 places to live:
A rural setting
Great schools
Close proximity to cities
Good transport links
Plenty of local amenities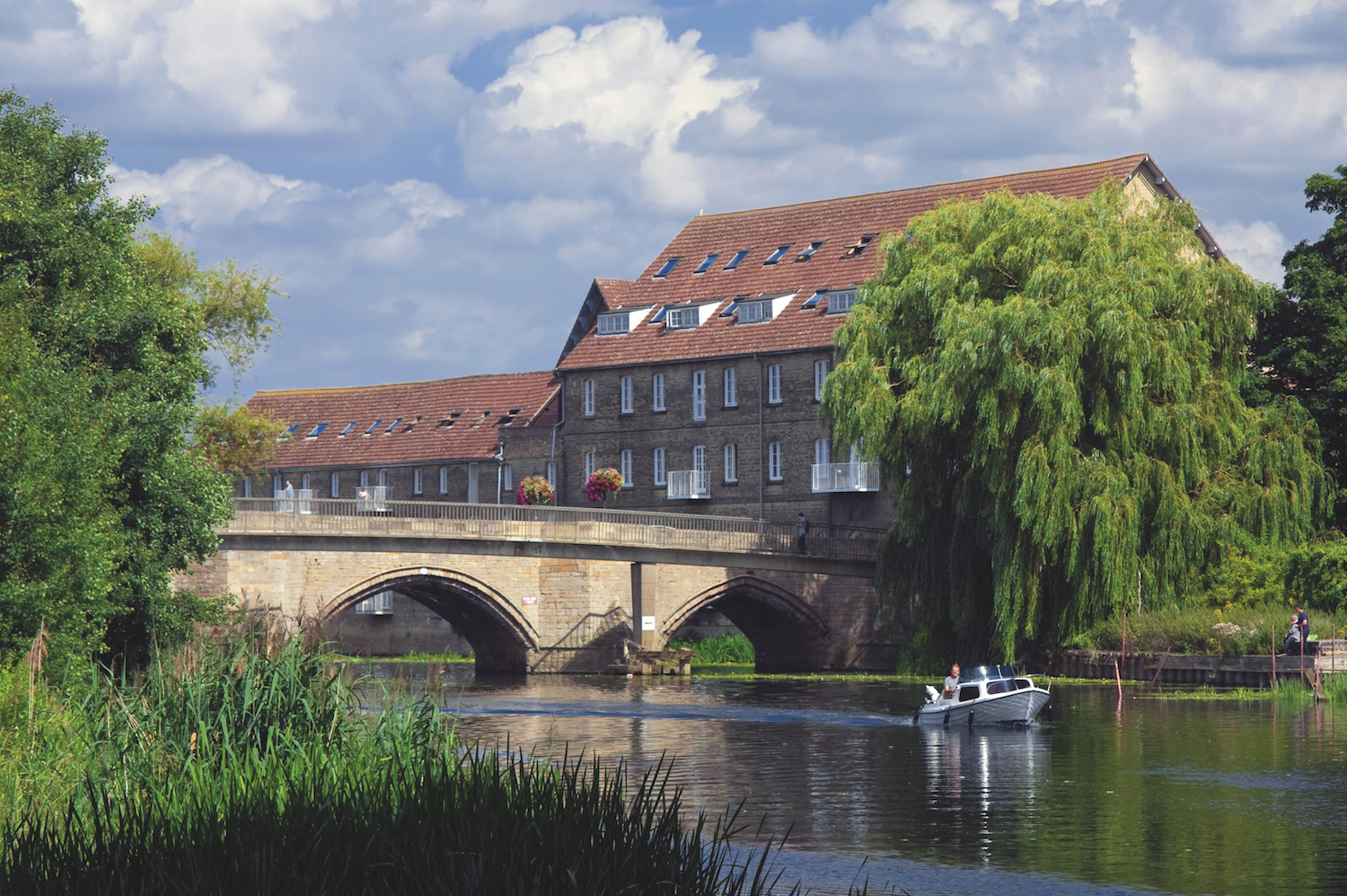 Living in Soham
Soham is a small town in Cambridgeshire, known for its rich history dating back to the Anglo-Saxon period. It's famous for its historic church, St. Andrew's, and the Soham rail disaster of 1944.
The town has a close-knit community feel and offers a mix of traditional and modern amenities.
Soham's rural setting provides a peaceful atmosphere, yet it's conveniently located near larger cities like Ely and Cambridge, offering residents a balance of country and city life.
If you're sold on this historic town, take a look at our fantastic new build development in Soham 'Miller's Gate'.
Here's why you should choose to live in Soham:
Natural surroundings
A range of shops, restaurants and pubs
Great schools
Good transport links
Plenty of historical landmarks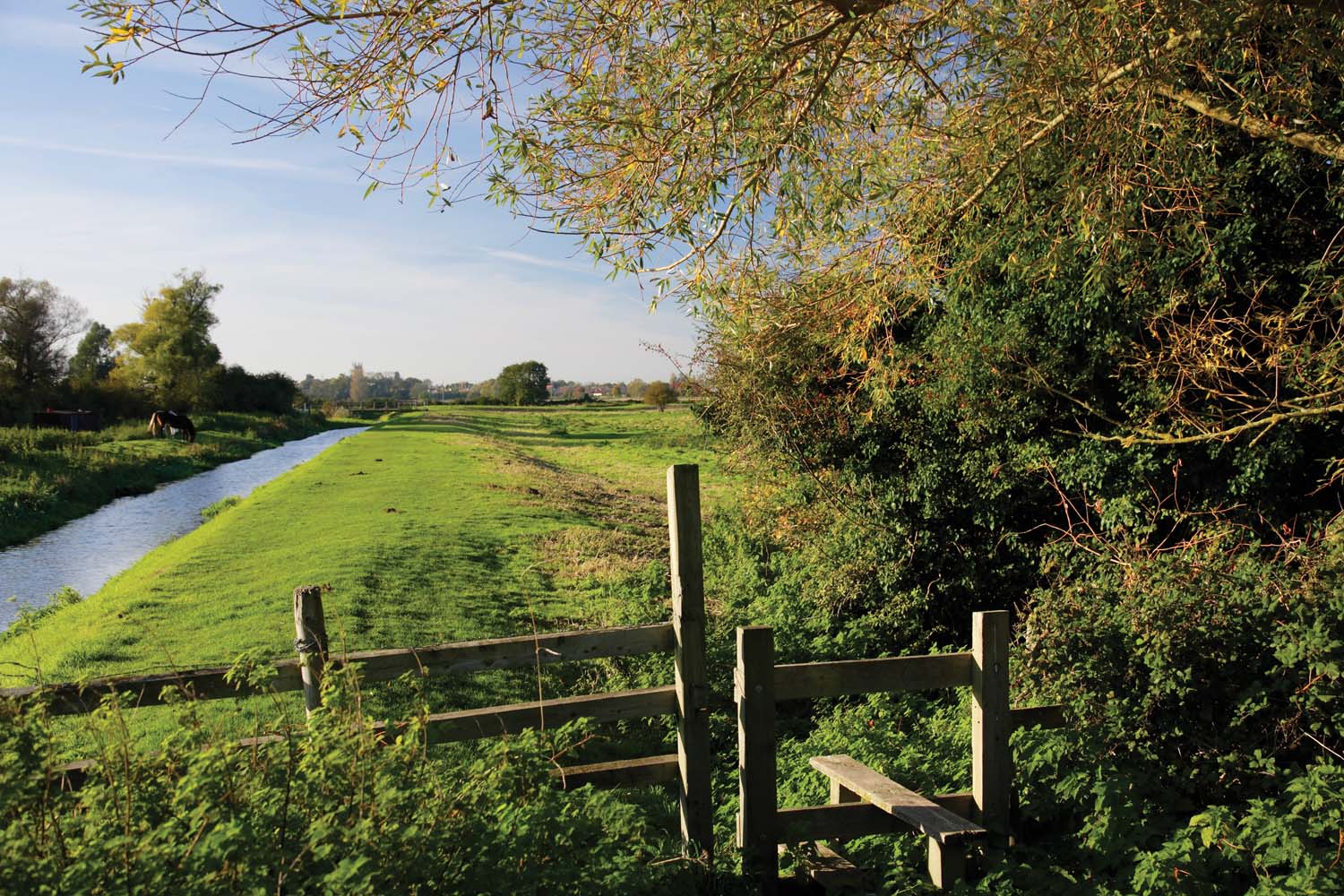 Where is the best place to live in Cambridgeshire?
The "best" place to live can depend on personal preferences, such as proximity to work, schools, or lifestyle choices. Cambridge itself is often highly regarded for its rich history, cultural offerings, and prestigious university. For those preferring quieter areas, towns like Ely offer a blend of history, charm, and community feel.
Where is the safest place to live in Cambridgeshire?
Safety is a priority for many when choosing where to live. Generally, rural areas and smaller towns tend to have lower crime rates. Places like Melbourn and some villages around Cambridge are often considered safe with a strong sense of community.
Where is the most affluent part of Cambridgeshire?
Affluence in Cambridgeshire is often associated with areas in and around Cambridge, due to the influence of the university and the tech and biotech industries. South Cambridgeshire villages, like Grantchester and Madingley, are known for their affluence as well.
Which town is the safest in Cambridgeshire?
As for the safest town, Soham often comes up in discussions for its lower crime rates and friendly community. It's a small town with a rich history and is known for being welcoming and safe.
Why is Cambridgeshire expensive to live in?
The cost of living in Cambridgeshire, especially in Cambridge, is high due to several factors. The presence of the University of Cambridge attracts a global academic community, driving demand for housing.
Is living in Cambridgeshire worth it?
Whether living in Cambridgeshire is worth it or not largely depends on individual circumstances and preferences. The region offers a mix of urban and rural living, prestigious educational institutions, historical significance, and cultural richness.
Take a look at Hopkins Homes' guide for the best things to do in Cambridgeshire.