The best places to live in Norfolk
With its stunning coastal vistas, the natural splendour of the Norfolk Broads, countless market towns and stone-built villages to discover, and the vibrant city of Norwich to wend through, Norfolk has it all. Here are just a few of the best places to live in Norfolk, the county just north of Suffolk.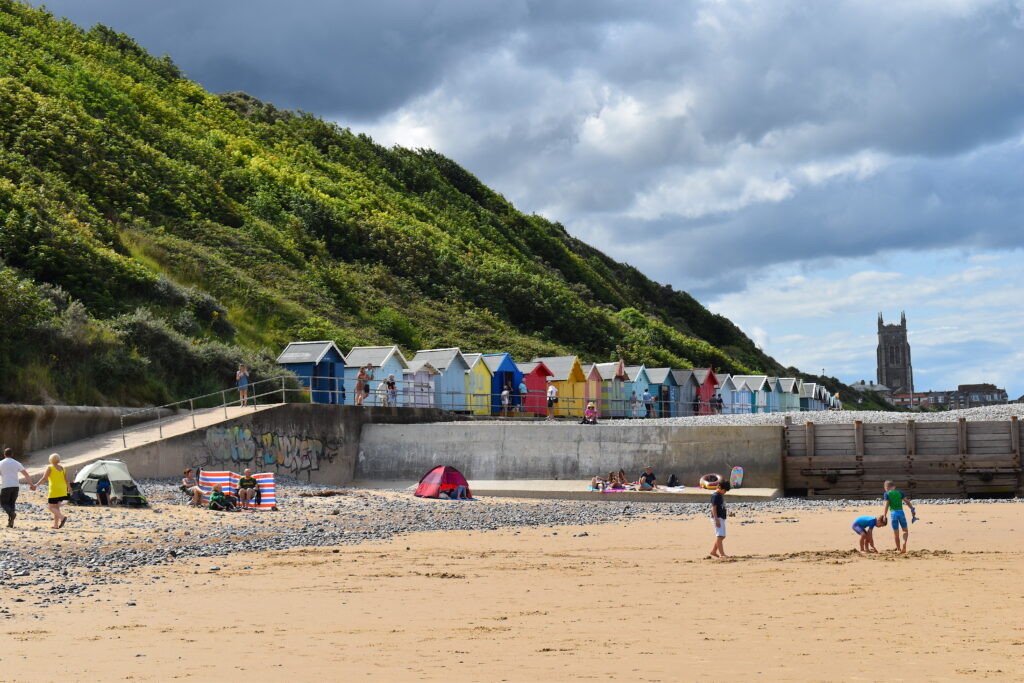 Living in Holt
Holt is an historic Georgian town surrounded by parks, 100 acres of woodland, and the stunning Area of Natural Beauty that is the north Norfolk coast. An encapsulation of all the best Norfolk has to offer, Holt is full of art galleries, antique and book shops, charming courtyards, and a plethora of places to eat, drink and be merry.
Being a rural idyll that's just two miles from the sea, Holt has long made the perfect holiday destination. But its proximity to great transport links and good schools means it makes an ideal home for professionals and growing families, too, who seek the convenience of modern living combined with the beauty of country life.
Hopkins Homes in Holt
That's why we have not one but two Hopkins Homes developments here – King's Meadow and The Birches. What's more, we have an exciting new development of just eight fantastic homes, Beech Walk, launching in Autumn 2020. Next to exclusive Grove Lane and opposite the prestigious Gresham's School, we expect Beech Walk to generate a lot of interest, so register now to avoid disappointment.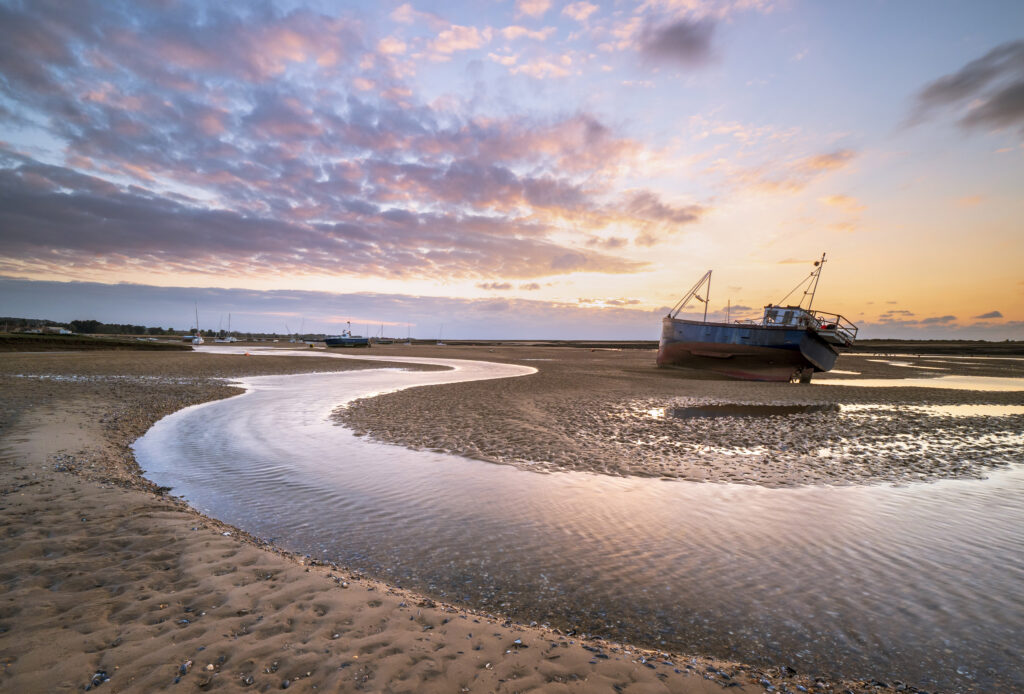 Living in King's Lynn
Brimming with history, the medieval port of King's Lynn is home to a host of incredible architecture, museums and attractions. Its maritime heritage is still clear to see today, as old merchants' houses stretch out along the banks of the River Great Ouse and the captivating Customs House overlooks the harbour.
Not that King's Lynn lives in the past. Its Alive Acorn Exchange is an always-busy and eclectic entertainment venue, while the town's array of sports and leisure facilities makes keeping fit easy. (Well, nearly.) And when you fancy a drink and a meal to recover from all that activity, the centre of King's Lynn plays host to dozens of pubs, bars, restaurants and bistros.
Just 16 miles north of King's Lynn lies Hunstanton, perfect for a day out with its fairground, lighthouse, theatre and many restaurants and pubs. You're spoilt for choice when it comes to beaches, too. Whether you venture eight miles north to Brancaster Beach or three miles south to Heacham, you'll be treated to glittering seafronts, golden beaches and spectacular sunsets.
Hopkins Homes in King's Lynn
In fact, Hunstanton is so nice, we built our Butterfield Meadow homes there. Butterfield Meadow's dream location and wide variety of charming bungalows, apartments and terraced houses means it's perfect for those seeking holiday homes or wishing to downsize and start a new life by the sea.
All of which means King's Lynn gives you the hustle and bustle of an historic town while putting the timeless coastal views of the Norfolk coast within easy reach. Who says you can't have the best of both worlds?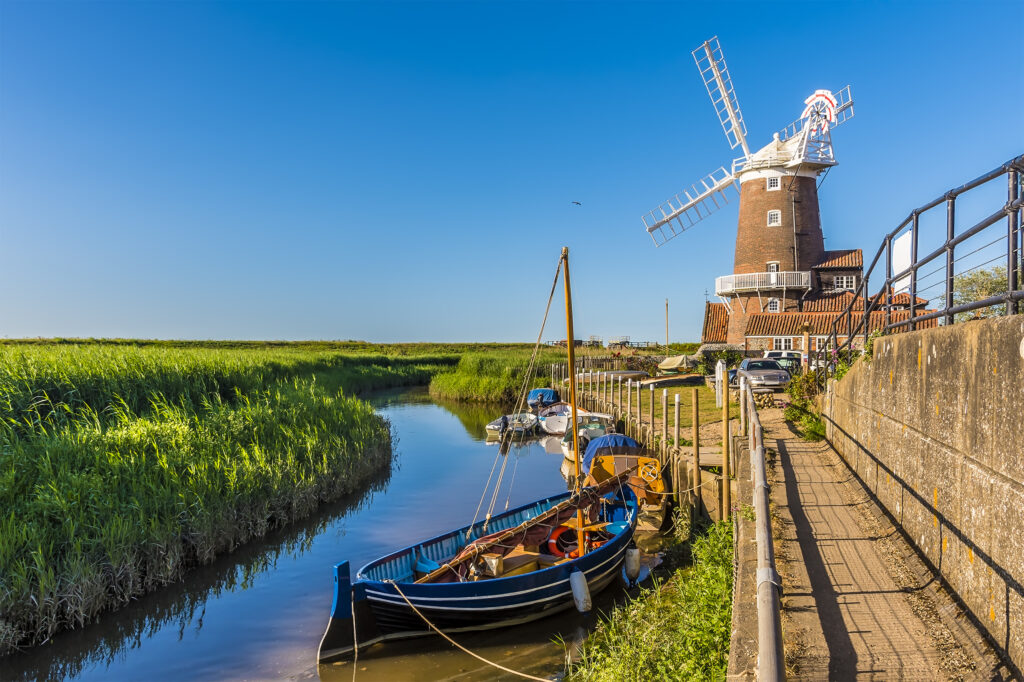 Living in Norwich
Both the county town and only city in Norfolk, Norwich is a fusion of past and present. The past is perhaps best represented by its breathtaking Norman cathedral, begun in 1096 and completed in 1145.
Nearby, Norwich's castle is the city's other grandiose monument to the conquering Normans. And because the industrial revolution passed the city by, Norwich has been described as the country's best-preserved medieval city, where you can still wander along cobbled streets, explore its labyrinthine alleys, and scale its city walls. Norwich's 1,500 historic buildings and 33 medieval churches (the most of any city in modern Europe) is testament to its rich heritage.
For those seeking something a little more present-day, Norwich doesn't disappoint. The fresh produce caught from the nearby east coast is perfectly prepared by chefs at the Mermaid's Slipper. There is also Jarrolds department store and a wealth of independent shops that can cater for all your retail therapy needs; and the Sainsbury Centre, built by Norman Foster, houses the works of Picasso, Henry Moore and Francis Bacon.
Hopkins Homes Close To Norwich
A place where past perfectly fuses with present, Norwich is one of Norfolk's most exciting and effervescent places to live. That's why there are two Hopkins Homes new build developments within each reach: Church Farm in Drayton and Brundall Meadows in Brundall.
There's a home for everyone at Heronsgate, where two-bedroom bungalows mingle with four-bedroom family homes. Less than eight miles from Norwich, Heronsgate is set within serene Norfolk countryside yet has all the local amenities you could need.
At St George's Place, you'll find a similar variety of homes, all built with the signature Hopkins care, craft and attention to detail. And being close to several supermarkets, a post office and the centre of Norwich, you've got all you need on your doorstep.