The best places to live in Cambridgeshire
From towns and cities paved with cobbled streets to modern conurbations with all the amenities you want for modern living, Cambridgeshire is a perfect combination of old and new.
And in case you're thinking of moving to this wonderful county, we've identified three of the best places to live in Cambridgeshire.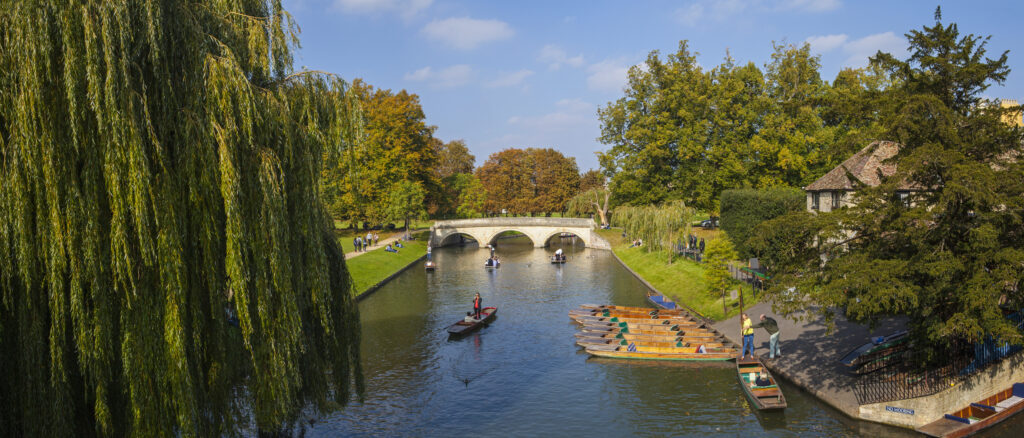 Living in Ely
It might be a surprise that Cambridge isn't at the top of a list of best places to live in Cambridgeshire, but that's testament to the beauty and charm of Ely.
Named after the eel, from which derived much of its wealth and diet, Ely is a magnificent city, filled with old-world charm and modern sensibilities.
The jewel in the city's crown is its magnificent cathedral, work on which began nearly 1,000 years ago and took 300 years to complete. Its long construction time can be seen in its mix of architectural styles, from Romanesque to Gothic. And the spectacular results were well worth the wait. You can arrange a tour of Ely cathedral here.
Given its beauty, its little wonder that (in)famous Parliamentarian Oliver Cromwell lived here. And you can get an insight into this controversial ruler's life by visiting his old residence and taking an audio-tour as you explore the eight evocative rooms he lived in.
Ely is ideal for families, with a host of excellent schools for children of all ages – especially the highly respect King's Ely School. An independent day and boarding school, King's Ely has a fantastic reputation and gives its 1,000+ pupils a great start in life. It's also less than a mile from our Hopkins Home development of St James' Park, an exceptional new community offering a superb range of properties from one-bedroom to five-bedroom homes across a variety of styles and designs.
Ely's mainline train means you're only 20 minutes from Cambridge, while for those commuting to London, it's just an hour and 15 minutes from King's Cross.
With a riverside that offers glorious walks, a plethora of bars, restaurants and coffee shops to frequent, a nature reserve to explore, and a host of boutiques to browse through, Ely offers something for everyone.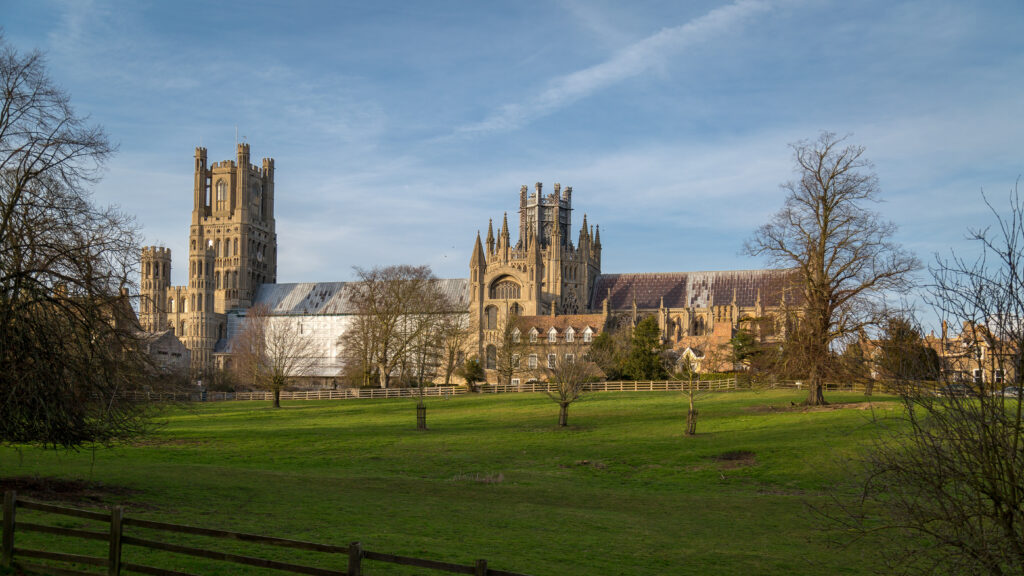 Living in Cambridge
Cambridge needs little introduction, thanks to a world-famous university that saw such movers and shakers as Stephen Hawking, Charles Darwin and Sir David Attenborough saunter through its cloistered corridors. To really get the most of seeing and understanding the impact of this great institution, we recommend taking a guided tour.
But it's a city that's much more than its university. The Cambridge Science Park attracts some of the finest minds from the world to help build a better, more sustainable and healthier world. A celebration of culture and creativity, Kettle's Yard is one of the finest collections of modern art that sits within a cottage that's the equal of any art it holds.
And can you really say you've visited Cambridge if you've not taken a punt down the River Cam? Choose from any number of operators to tick this Cambridge bucket list essential.
Along with a coterie of cafés, pubs, fine-dining establishments and independent shops, Cambridge is one of the most charming and exciting cities in the country – let alone the county.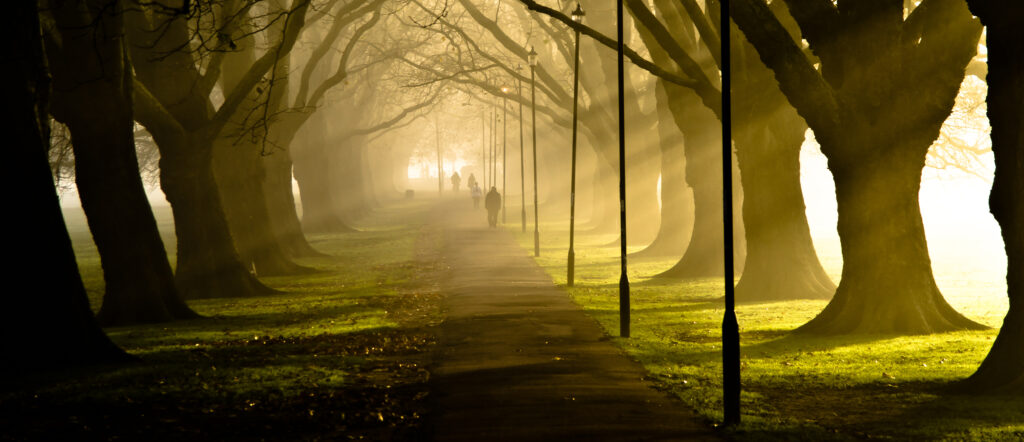 Living in Melbourn
A large village to the south-west of Cambridgeshire, Melbourn is defined by its traditional charm that once saw more thatched cottages than any other village in England. As times have moved on, so too have the homes built here, but there's still plenty of idyllic character in this delightful village.
This blend of history and modernity is seen through its eateries. Two traditional pubs – The Dolphin and The Black Horse – cater for those after a relaxing drink and hearty meal. Whilst the industrial-chic Hot Numbers coffee house and sumptuous Sheene Mill restaurant will satisfy anyone after something a little more contemporary.
Melbourn is also ideally located for travel to Cambridge, which is just ten miles away, and Bishop's Stortford, just over 20 miles away. Close proximity to the M11 opens up the south and with Royston rail station just a 9-minute drive, you're around an hour's total travel from London King's Cross. 
In fact, as one of the best places to live in Cambridgeshire, we've built our Kingley Grove development here. And we know a thing or two about beautiful places to live.