Hedgehog Highways
We care about the environment, so we're installing Hedgehog Highways on all our new developments.  As part of this, we've joined the Hedgehog Street campaign, a nationwide campaign, run by wildlife charities 'The British Hedgehog Preservation Society' and 'People's Trust for Endangered Species'.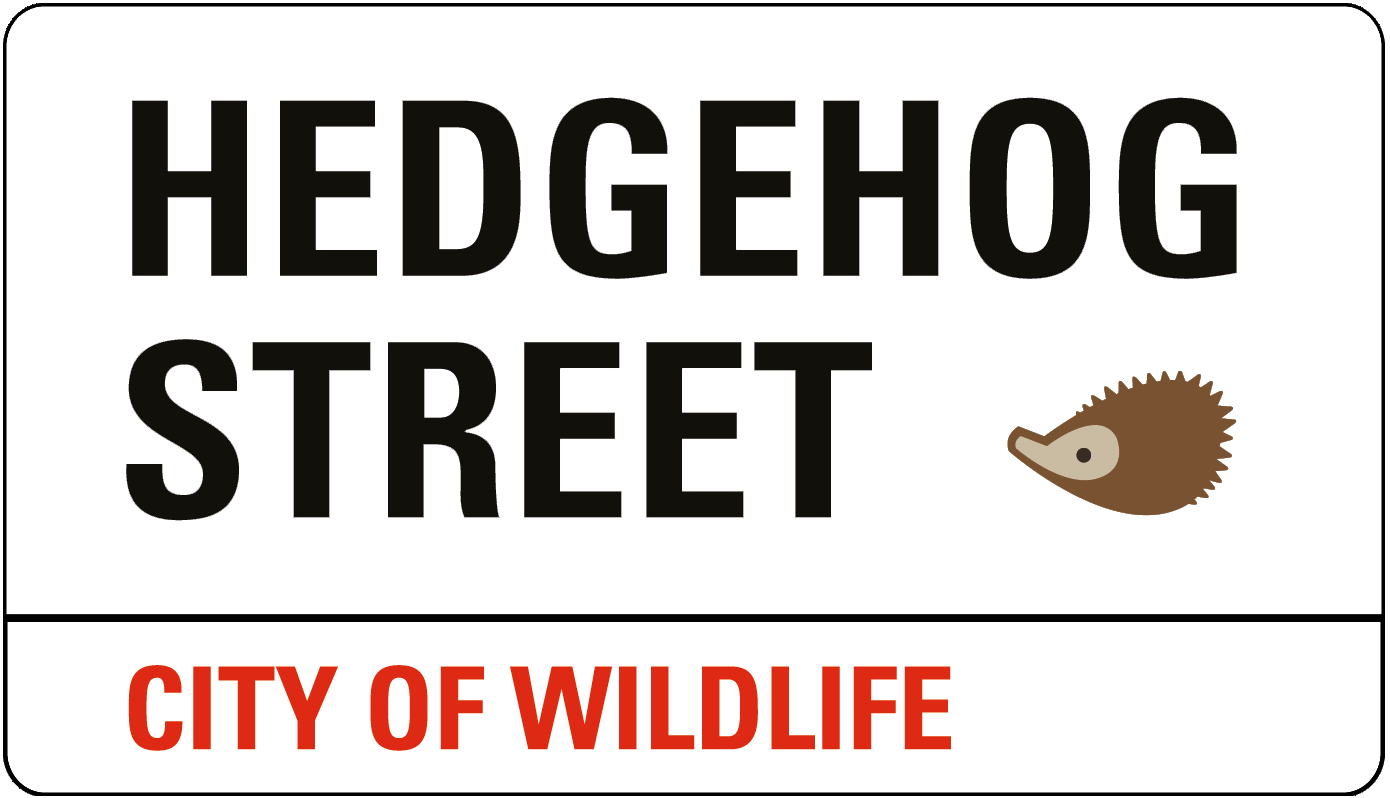 As a five-star housebuilder, we have been installing hedgehog highways throughout its new developments, allowing hedgehogs to move freely between gardens in search of food, family and nesting materials – vital for the long-term survival of this endangered species.
Simon Bryan, Group Development Director, said "This campaign is critical in helping to reverse the decline of hedgehogs in the wild.  As a local developer, we care very much about our environmental, social responsibility, so I'm delighted that we are playing our part in helping to safeguard the future of this much-loved creature."
Rural hedgehogs, which are native to the UK, are rapidly declining, with at least half lost from Britain since 2000 (State of Britain's Hedgehogs Report, 2022).  As distant relatives of the shrew, hedgehogs have changed little in the past 15 million years.  They thrive in hedges, fields, and woodlands, but are just as happy in urban gardens.
Grace Johnson, Hedgehog Officer at Hedgehog Street, commented, "We are delighted that Hopkins Homes is taking action to support hedgehogs – a species that has been listed as 'vulnerable to extinction' on the Red List for Britain's mammals.
Grace continued, "Connectivity between habitats, and lack of suitable habitat, are just two of the many threats hedgehogs face. Making small holes (the size of a CD case), or 'hedgehog highways', in garden fences or walls will really help, as this enables hedgehogs to roam between gardens and nearby green spaces. Hedgehogs are such a popular species, but one that really needs our help.
"Creating 'Hedgehog Highways' across Hopkins Homes's new developments is a positive step forward for hedgehogs, and we hope that this will encourage other housing developers to follow their lead and help hedgehogs too."
The housebuilder's Grundisburgh Vale and Wickham Gate developments near Woodbridge, Suffolk are one of the first sites to incorporate 'hedgehog highways', foraging grounds and new habitats within gardens and communal open spaces.
Monika Hanlon, Group Sales and Marketing Director, added "Our new showhome at Wickham Gate opens for visitors over the Easter weekend.  Come and join us for a tour of this stunning new home and for our younger visitors, we have a Henry hedgehog activity sheet to keep them occupied, whilst helping to raise awareness of our spiky new friends."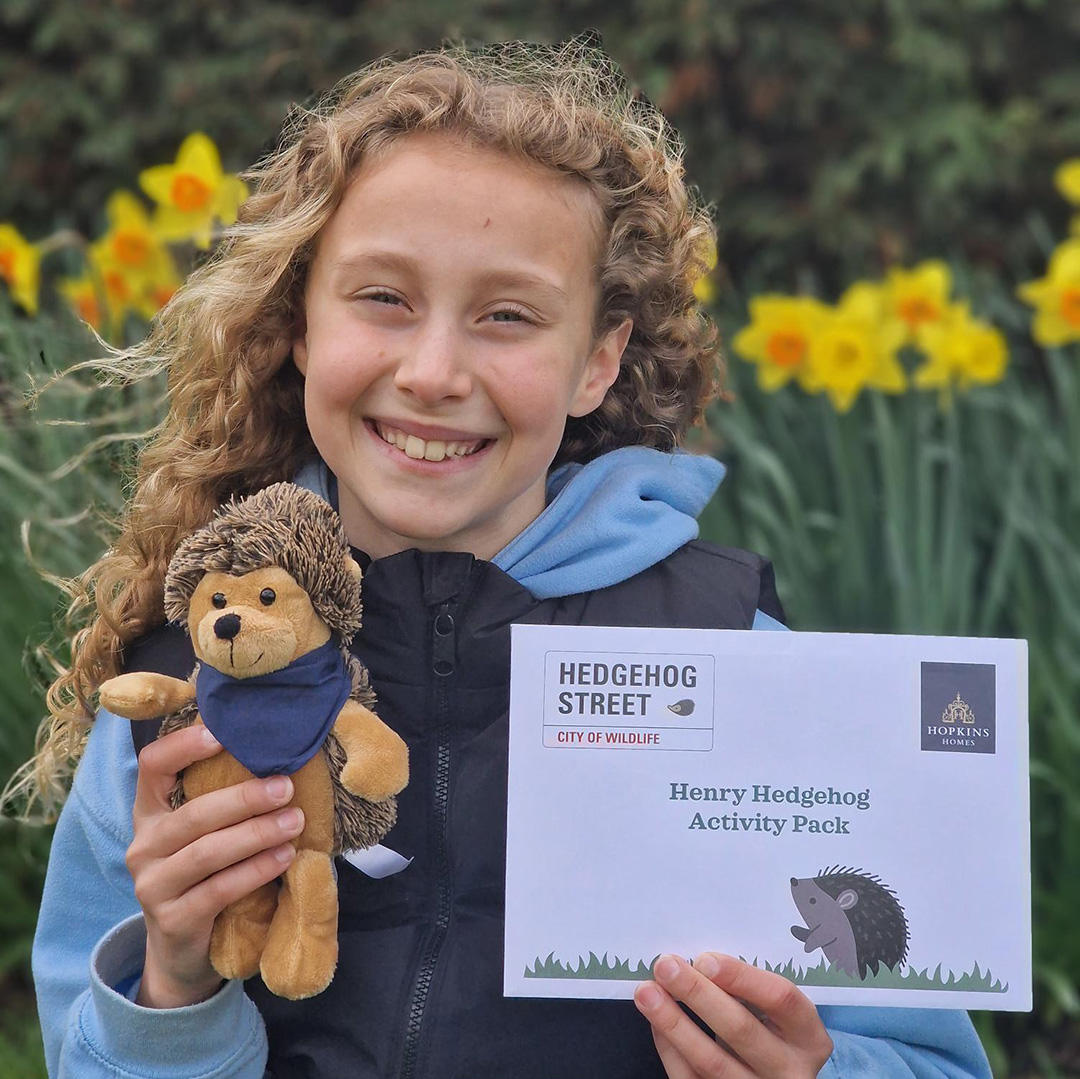 Hedgehog Highway image provided by Joanne Davenport.