Bringing New Life
Hopkins Homes takes land and revitalises it for the local community. Our entrepreneurial spirit combined with our technical capabilities means we can take on sites that other developers shy away from.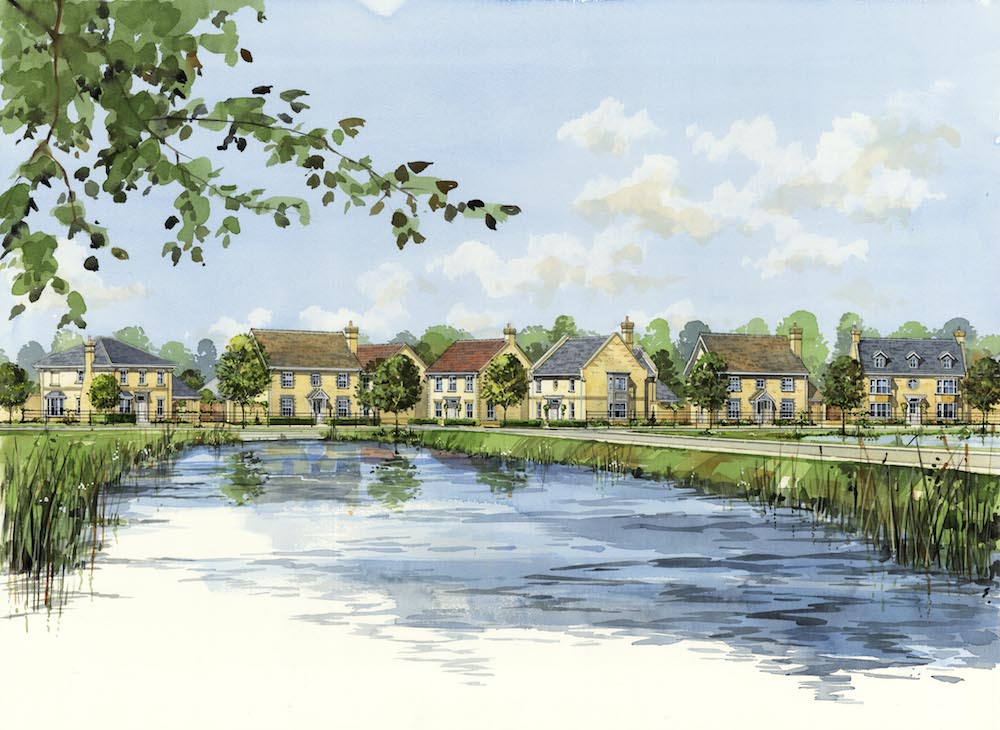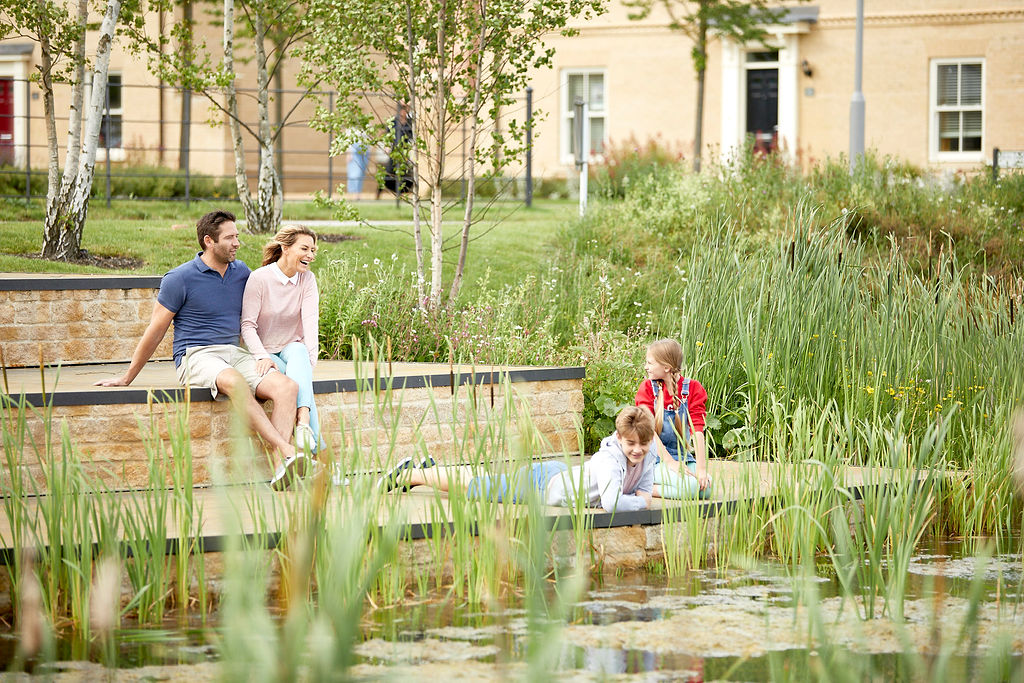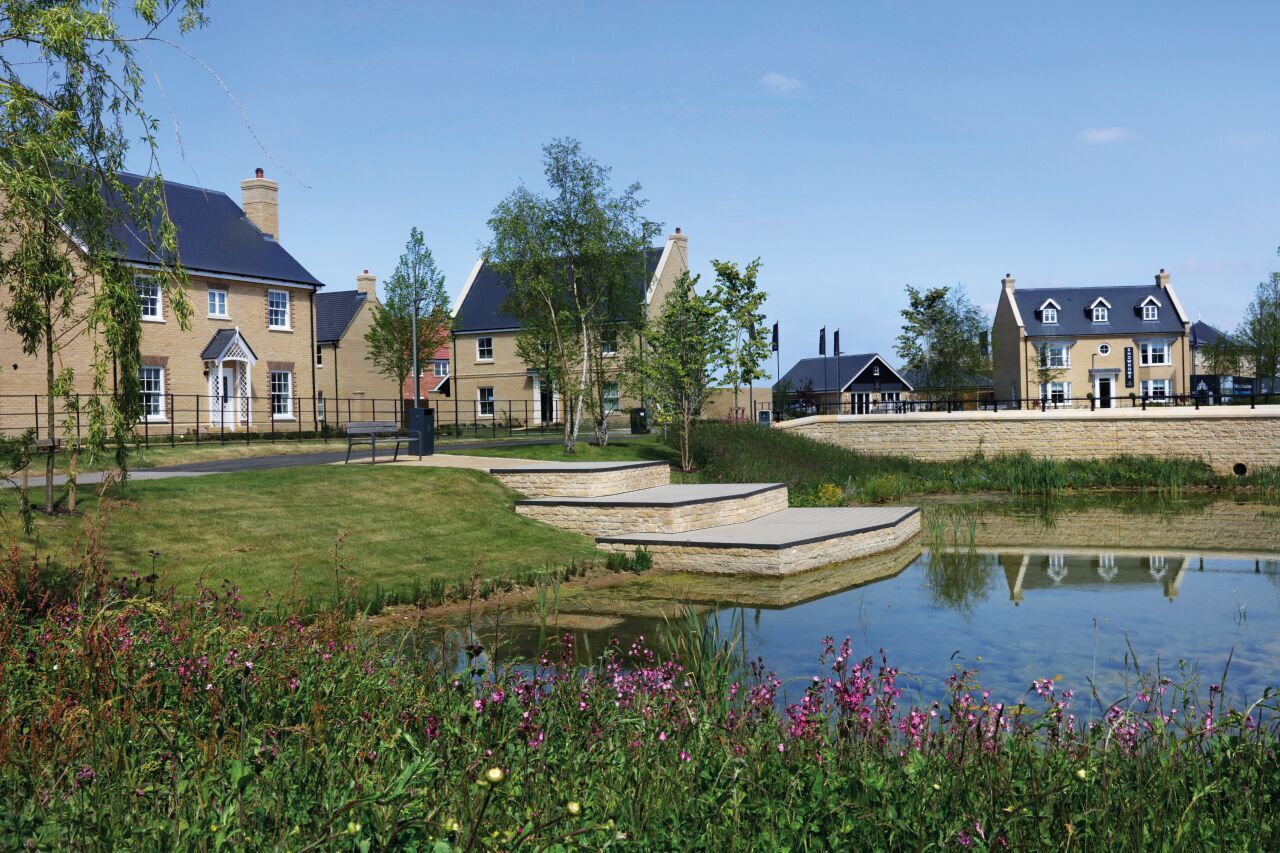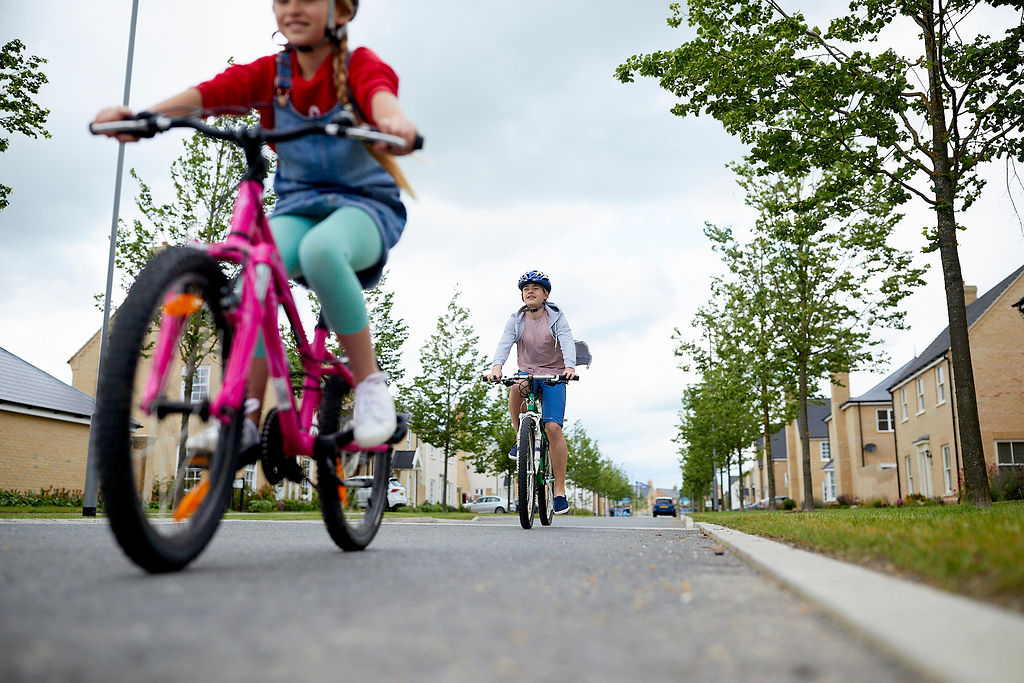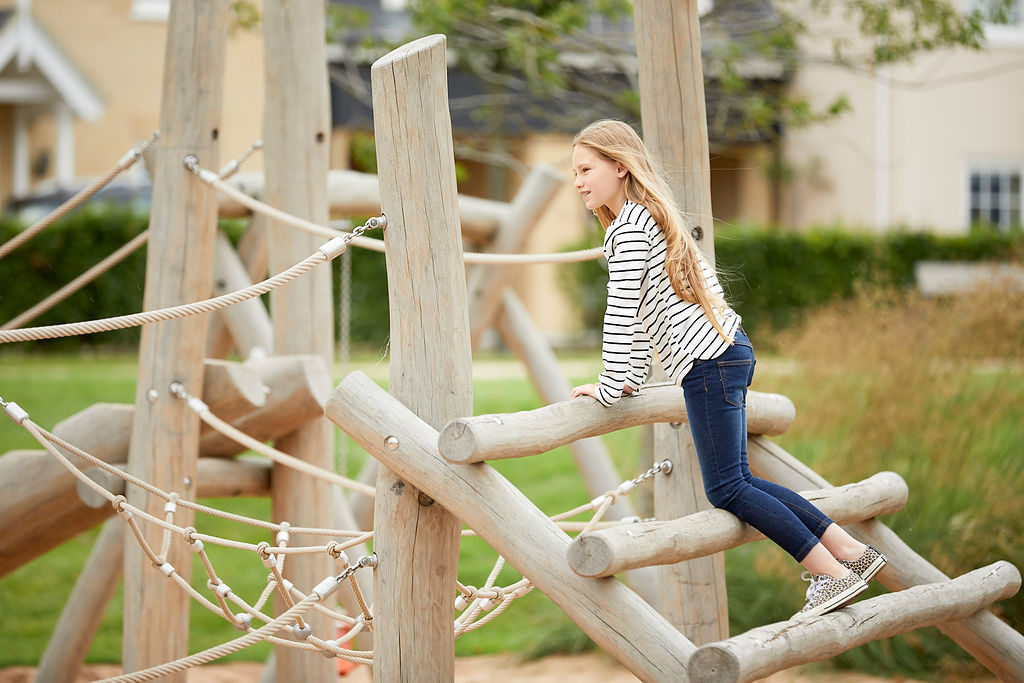 We have the vision to see the potential of the land, and spend the time and effort to bring it to fruition, creating desirable and maintainable well-serviced communities.
As well as developing greenfield sites, over our thirty years in the industry we have accumulated extensive experience transforming derelict and brownfield sites, in both rural settings and urban regeneration projects.
Many of these developments are located in sensitive locations, often within conservation areas. Hopkins Homes is often the developer of choice to redevelop these sites, as we are a trusted partner with an outstanding track record. We can design and create a development that looks and feels part of the existing location fabric or, if the situation is right, a distinctive and eye-catching landmark development.
As always, our careful choice of materials and high standard of construction mean that the developments become places where people love to live.
Case Studies:
St George's Park, Needham Market
St George's Park was an active chalk quarry for many years, almost until the day Hopkins Homes bought the site. The process of making it ready for residential development was a complicated and challenging one. The extraction process and removal of materials had resulted in the formation of a lake at the site's lowest point, and the demolition of the quarry structures had to be achieved while maintaining access for two businesses that shared the entrance. The lake was filled with 60,000m³ of material, with specialist drains installed to relieve the water pressure caused by the displacement.
When the site was levelled, construction work began on 266 properties, ranging from one to four bedrooms, including affordable housing. The homes have been designed to complement the former chalk quarry, incorporating distinctive white terracing, extensive landscaping and the creation of a gateway for vehicular access. At the centre of the development, a wildlife pond, large open space and a play area enhances the communal feel of the scheme.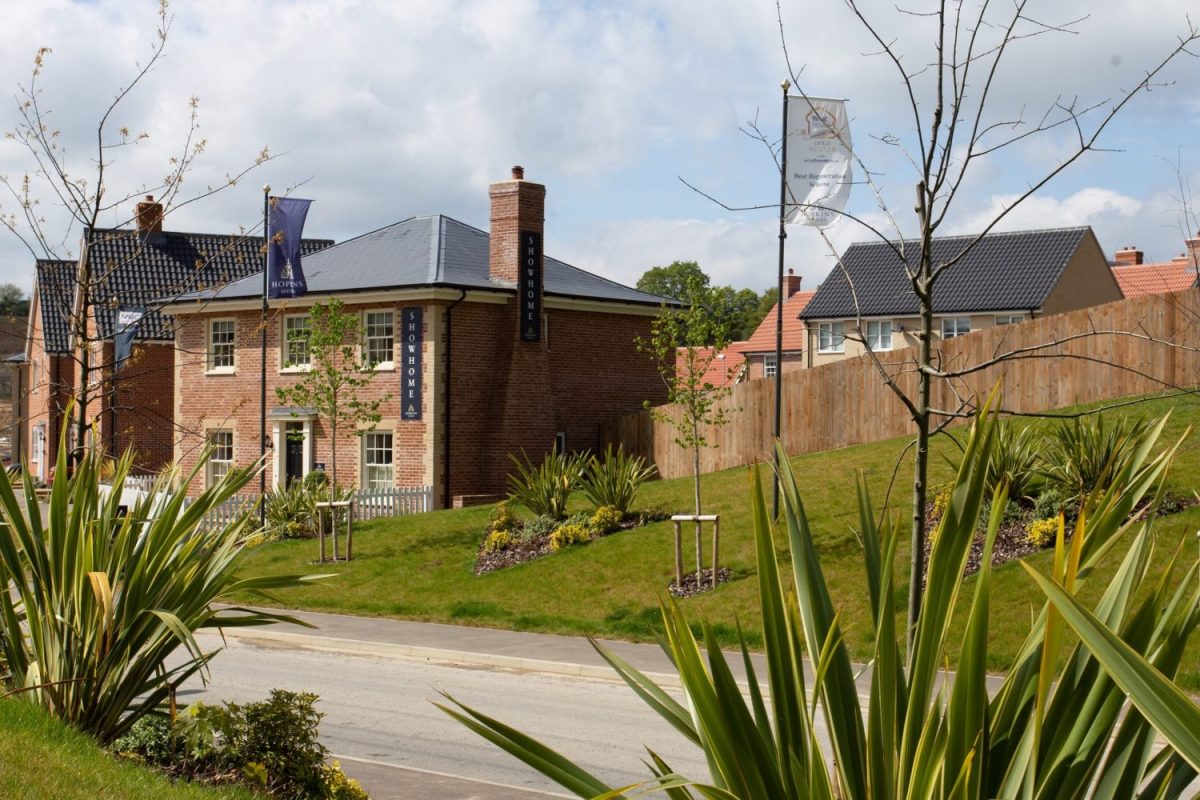 Stanway, Essex
In Stanway, near Colchester in Essex, we chose to develop a derelict railway siding that had been abandoned for many years. It was a site that brought with it numerous challenges, including significant debris from its former use, ground contamination, protected trees and other delicate ecological areas.
However, by working closely with the borough council and other authorities, and applying significant creativity, funds and hard work, we created Oliver's Grove – a beautiful new community of Hopkins Homes, with a range of styles and sizes, attractive landscaping and children's playground.