The Hopkins Story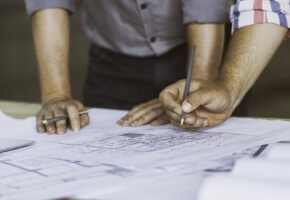 Back in 1985 James Hopkins and David Moore embarked upon their very first project, the renovation of a cottage in Halesworth.  That journey ignited the passion and commitment that continues to drive every aspect of the Hopkins Group. James created Hopkins Homes with Trevor Harris in 1992. Today, both Hopkins & Moore and Hopkins Homes are solely under James's stewardship. The Group is now the largest privately-owned housebuilder in East Anglia; creating exceptional new homes in highly desirable locations.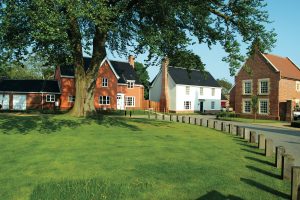 The growth and success of Hopkins Homes has been inspiring. The range and scale of projects reflects the capability of the team to adapt and develop. Hopkins Homes' developments respond with sensitivity to the unique local character of each location. The layouts, designs and materials are carefully considered with legacy in mind. Developments range from rural to city locations; from apartments and townhouses to beautifully crafted exclusive detached homes.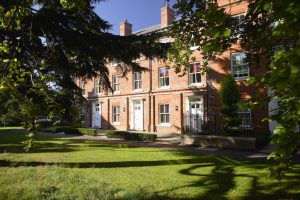 Hopkins Homes offers a huge range of styles and sizes to offer real choice to customers without the need to compromise on quality or design. Hopkins & Moore remains a significant developer of intentionally smaller and exclusive developments that exceed expectations.
Creating homes is our vocation not our job. Our designers, architects and craftspeople keep alive the housebuilding traditions of the past, so that our homes will stand the test of time in the future.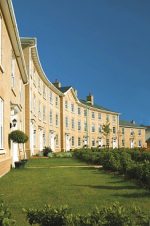 Our customers are reassured by the passion of our designers, the timeless traditions upheld by our craftspeople and the properties that we build. Key to the look and feel of our properties is the selection of materials we use and traditional crafts that we employ in our architecture. Whilst we offer a wide selection of finishes to make a house a home from the inside, we know that it must all start with a high-quality build as standard.