Your guide to buying a new build home
Perhaps this is the first time you've considered a brand-new home. Or maybe the first time you've considered buying a home at all. However, now that you've found yourself here, there are a few things you should know when buying a new build house.
Why buy a new build home?
We're homebuilders. Which, somewhat predictably, means that we've got countless great reasons to buy new. But it's not just about moving people into a Hopkins home, we genuinely believe that these are the differences that make life in your house better. And we've seen the happy homeowners to back it up.
First things first: there's no chain
We've all heard stories of someone falling in love with a property only for the process to be held up —or even collapse completely— because it all relies on a chain. With a new build, the home is waiting to be lived in and loved, without the uncertainty.
You can choose a home built for sustainability
As much as we love traditional craftsmanship, and hold ourselves to those high standards in every new home we build, modern methods and materials are better for the environment. Instead of trying to preserve features that aren't built to be energy efficient, new build homes can be designed to save money, and the world around us.
In fact, in September 2020, the Office of National Statistics published that existing properties had more than double the carbon dioxide emissions of new homes. In addition, Energy Performance Certificate data tells us that over 80% of new build homes attain Energy Efficiency rating A or B, as opposed to 2.2% of existing homes.
In combination with new appliances, this also means… lower bills! On average, new build owners pay half as much on heat and lighting as people in existing homes. And that's not all: new properties use 30% less water on average, making the overall cost of running a new home about 50% cheaper!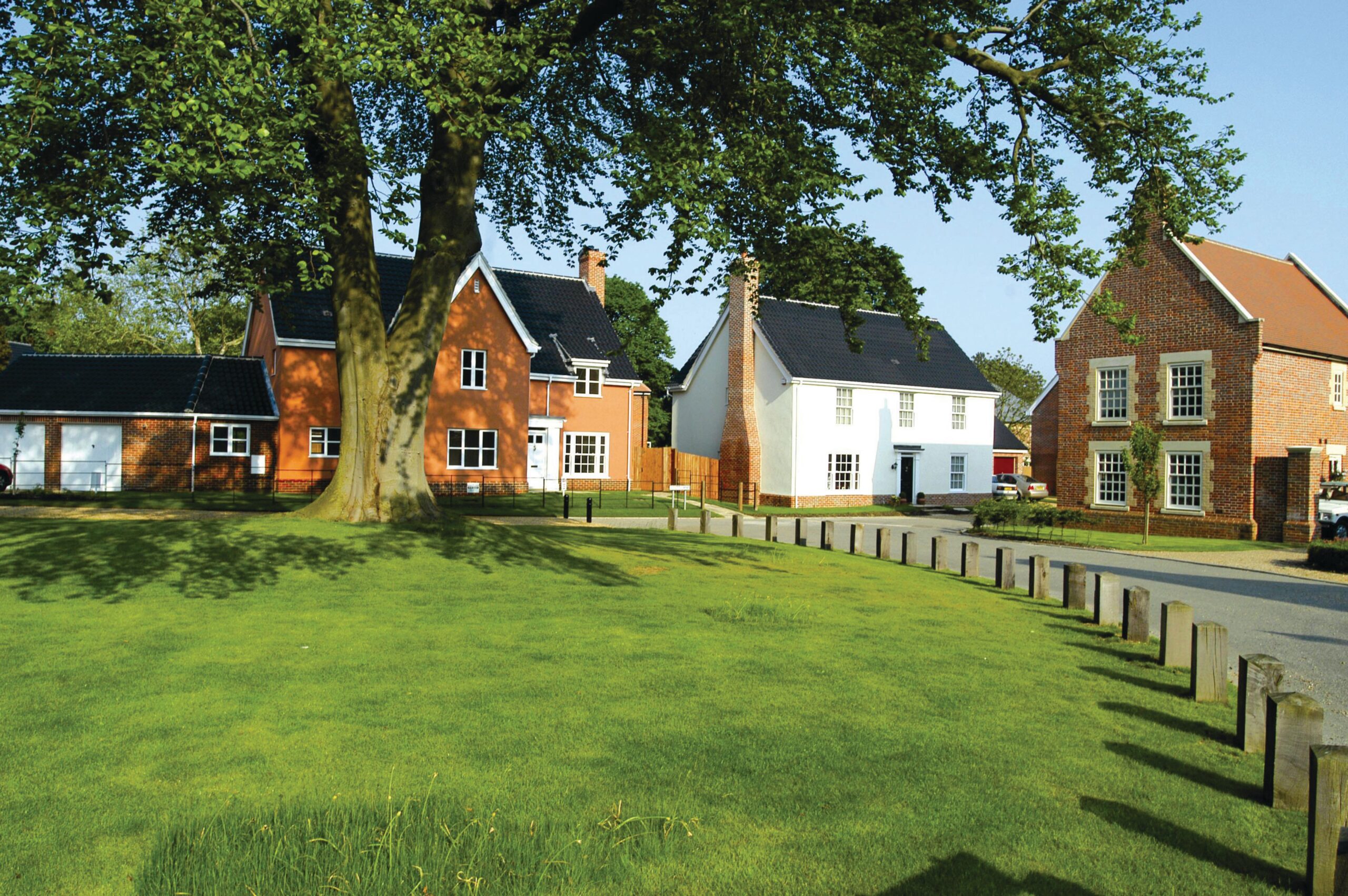 Less maintenance. No bits falling off
They say that you learn a lot in your first year as a homeowner. Usually it's how to fix the things you didn't spot on your previous visits. In fact, according to the Home Builders Federation (HBF), updating an old property to current requirements can cost as much as £50,000, when you start thinking about the kitchen, windows, plumbing and heating.
Thanks to the hard work of our craftspeople and designers, everyone who moves into a new build Hopkins home can expect beautiful fixtures and fittings that work exactly as they should. You're taking on a secure, well-insulated, low-stress property that's built to the latest regulations —not a project.
In fact, every Hopkins Home is subject to a rigorous Quality Assurance check by people who know exactly what to look for. So your new home won't be ready until they're completely happy.
That's not to say it isn't still fun to learn your way around a toolkit with a few YouTube videos though.
Warranties. They're a good thing
Who hasn't heard a story about someone's boiler going pop about six weeks after moving in?
Most new builds will come with extensive warranties. Every Hopkins Home has a 10-year NHBC warranty with the first two years covered directly by Hopkins Homes. So, on the off chance that something unexpected happens, you'll be covered. As opposed to covered in bills.
It's yours. So make it yours
If you're buying off-plan (which means before the house is built), then you may well have a choice of multiple styles depending on which suits you. A bespoke home for you and your family.
But, more than that, you're not fighting against decades of the previous owners' dubious tastes. This is your blank canvas to paint as vibrantly or demurely as you like. Depending how far along the build is, you should have an amazing range of options: from tiles and flooring to lighting and kitchen styles.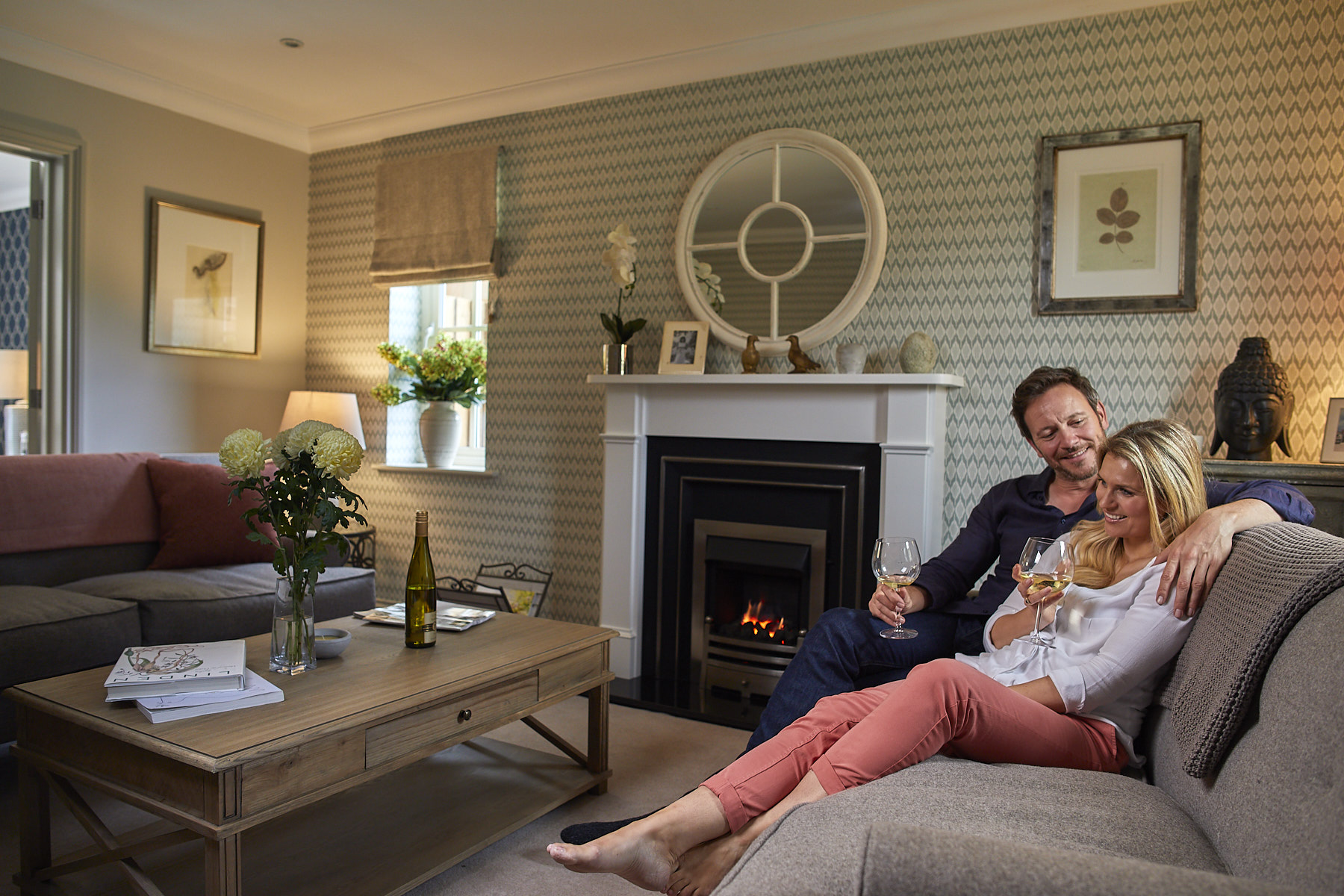 You're part of a brand-new community
Everyone moving into a new development is starting their next chapter at the same time. It's the perfect opportunity for the entire neighbourhood to get a fresh start and create the community they've always wanted.
Once you've seen the benefits of a new build home, it's easy to see how buying a new build is a fast track to a beautiful, stress-free home . It's like someone looked at all the nightmares, panics and frustrations of a house with a lot of mileage, and decided there was a better way.
It's pretty tricky to cover every question you might have about new build homes in a short post, but fortunately we've got the answers. If you've got any questions specific to your situation, or just aren't listed here, feel free to call us on 01394 446800.
Whichever you choose, a new home is a  big decision, and we want you to have all the information.