Wymondham
Just under 10 miles to Norwich's south-west lies the ancient market town of Wymondham. Historic houses and buildings line the streets close to the market square, whilst a short walk will reward you with the beautiful landscaped development at Birch Gate, with its glittering lake and expansive sense of space.
This Norfolk town dates back to Anglo-Saxon times with records of a Saxon church lying close to the site of the impressive Wymondham Abbey that still stands today.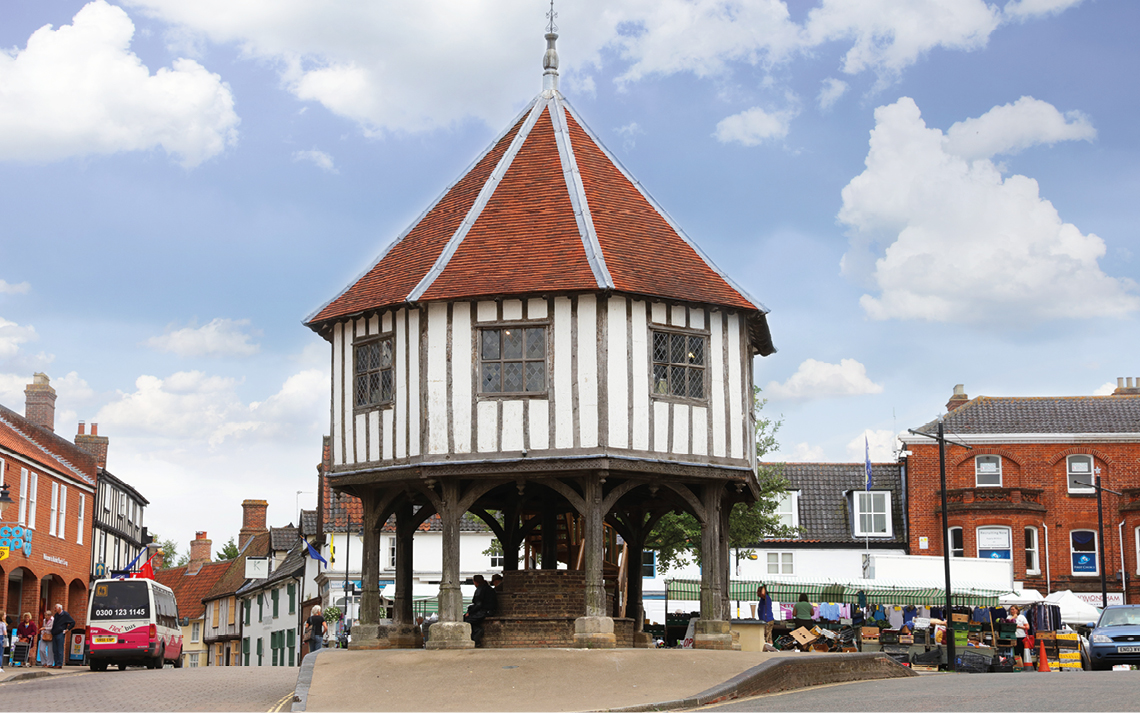 Served by several nurseries, schools and colleges, Wymondham is perfect for families seeking good schools. While those just seeking a good pub will be delighted by the Green Dragon – one of the oldest in the country, dating back to the 14th century. A selection of fine dining restaurants and bistros, as well as a library, pharmacy, banks and community hospital, complete the local amenities.
Placed just off the A11, Wymondham has excellent links to Norwich to the north, Cambridge to the south-west and Thetford to the south. With its own railway station on the Breckland Line, the town is a great base from which to explore Norfolk.
The launch of Birch Gate in Wymondham has offered homebuyers a broad mix of house types and styles to meet the varied demands for housing in this popular town. This exemplary suite of 29 two-, three-, four- and five-bedroom homes have been carefully and sympathetically designed with their surroundings in mind, echoing the area's architectural heritage.
The styles of properties at Birch Gate range from coach houses to traditional two-storey family homes and contemporary townhouses.
With plenty of open space throughout the development, as well as a picturesque lake on this outstanding development of new homes, Birch Gate gives you beautiful living both inside and out.
Get in touch to book your viewing by calling, emailing, or chatting to one of our experts today.