Hunstanton
An ever-popular coastal town that has retained elements of its Victorian heritage, Hunstanton is an idyllic mix of modern and historic. Its amenities and attractions include bars and restaurants, the 472-seat Princess Theatre, the Old Lighthouse and Sea Life aquarium.
Hunstanton's signature sandy beaches, including Old Hunstanton Beach and Heacham Beach, offer some of the most memorable sunsets in the country and provide a natural habitat for its many grey seals. For the avid walker, nearby Holme Dunes offers walks in open wilderness of sand dunes, mud flats, salt marshes, water meadows, pine forests and tranquil beaches. The area is teeming with wildlife and is dotted with various military remains from the Second World War.
King's Lynn lies just 30 minutes away, with its rich maritime past, vibrant café culture and live entertainment, so you're never short of something to do or see.
Butterfield Meadow offers a total of 166 beautiful new homes in over 23 different house styles, including apartments, bungalows, terrace, link-detached and detached houses. It caters for all kinds of lifestyles, from singles to families, young couples to retiring downsizers.
This is reflected in its offering of one-, two-, three- and four-bedroom homes, all built with the care, craftsmanship and quality for which Hopkins Homes is renowned.
The numerous property styles at Butterfield Meadow have been carefully designed to maximise space and create well-appointed homes that cater for contemporary living. Located just off Heacham Road in the popular seaside town of Hunstanton, our new build homes in Butterfield Meadow allow you to live close to the seaside splendour of the Norfolk coast but within easy reach of King's Lynn and connections to the area's larger towns and cities.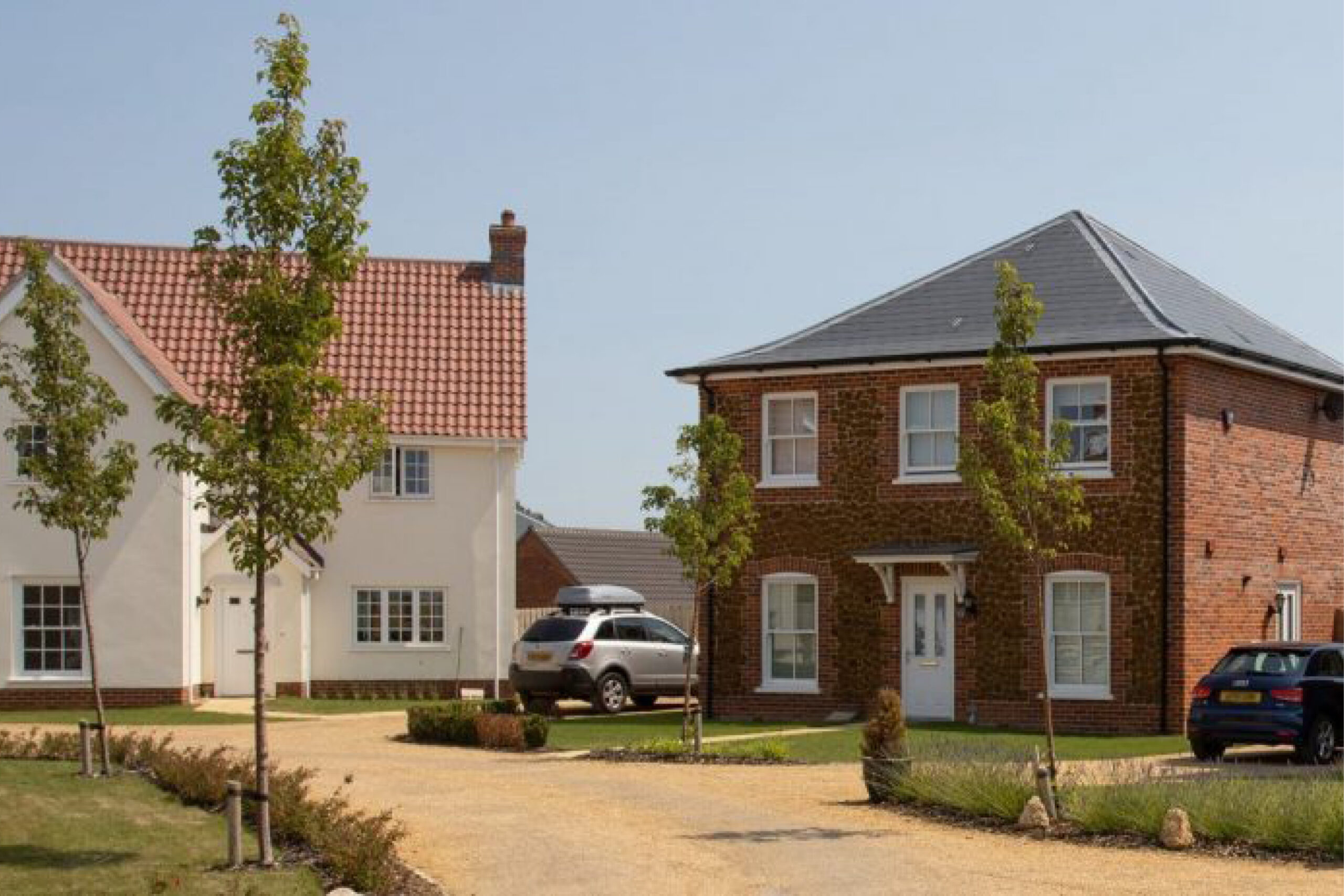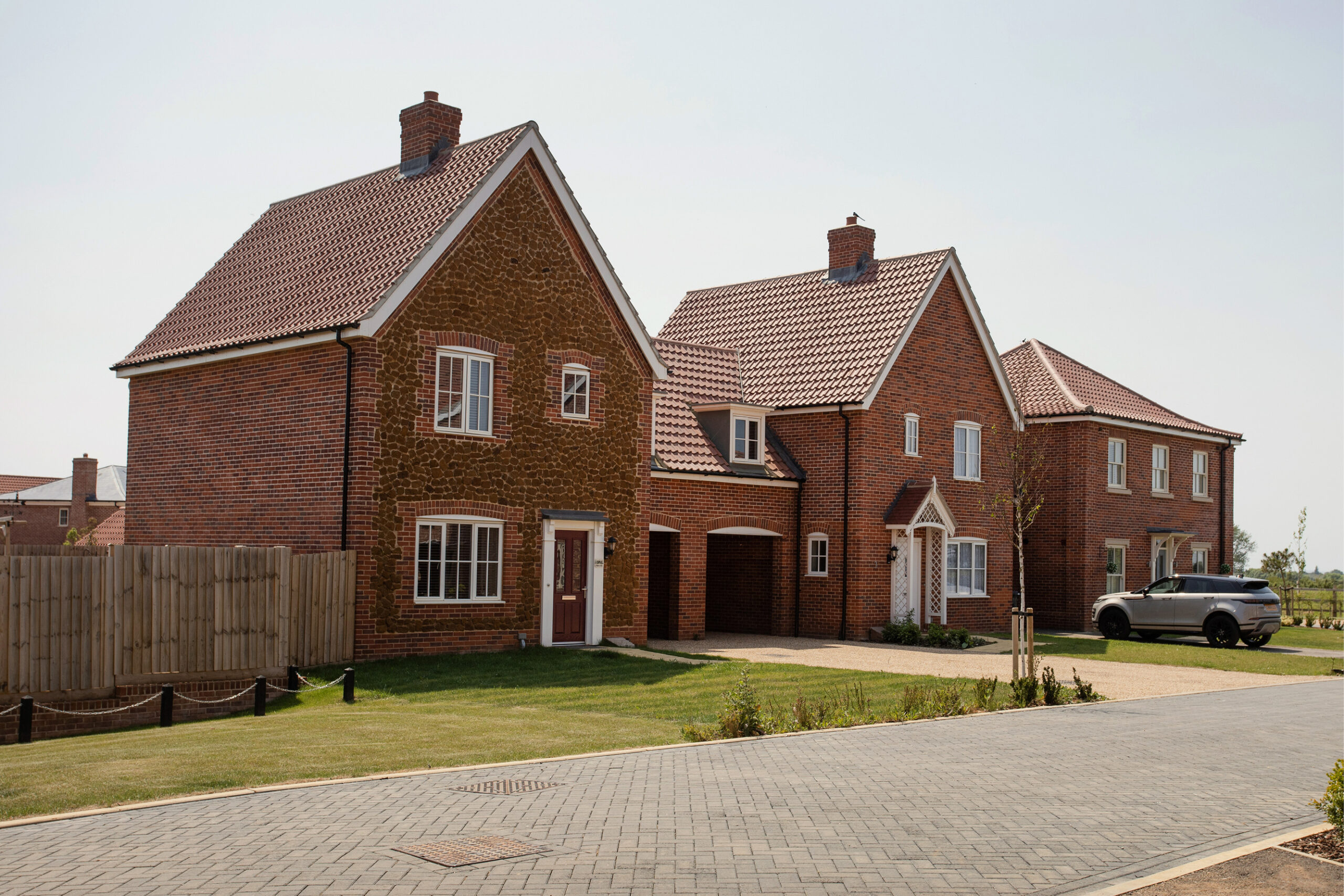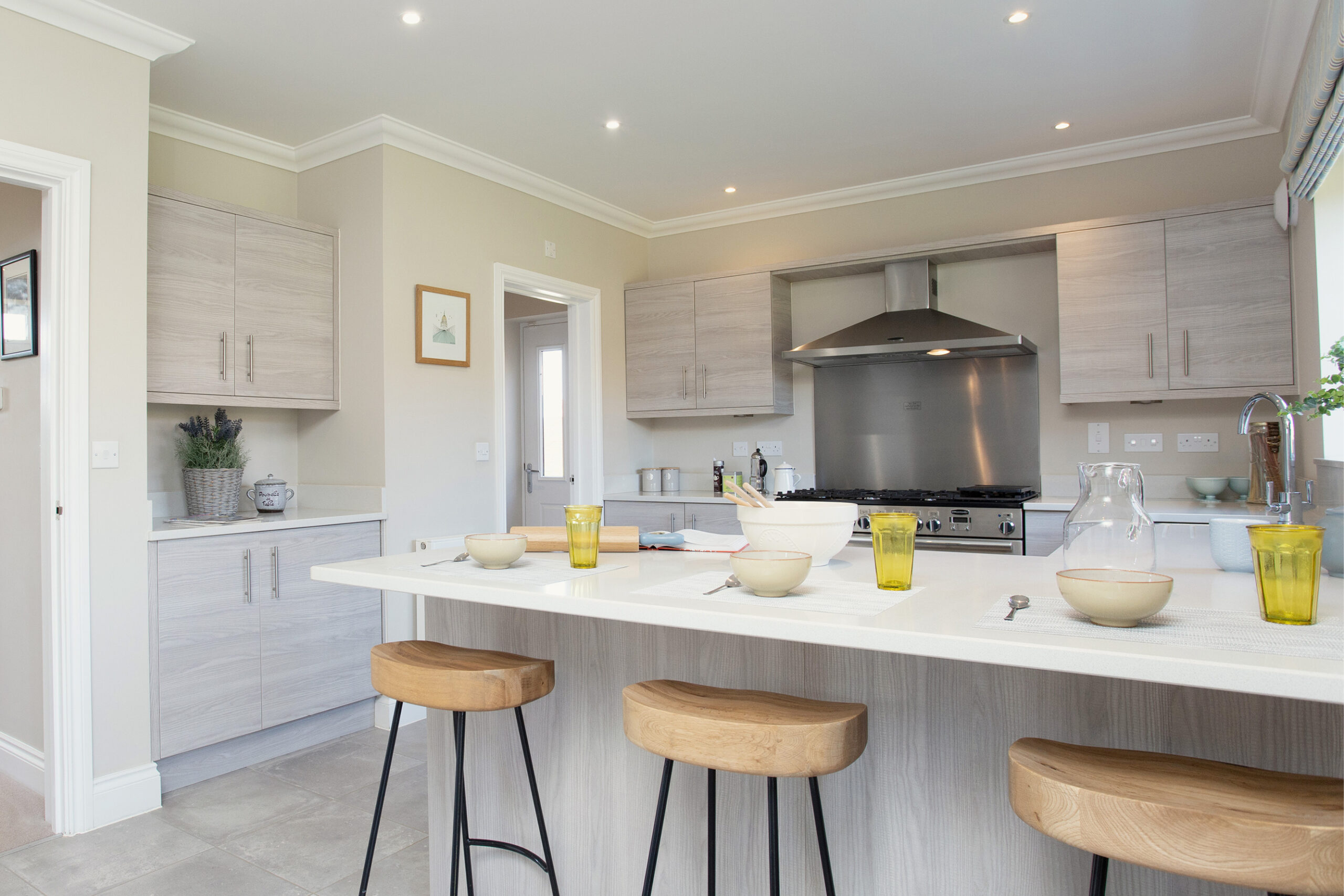 Get in touch to book your viewing by calling, emailing, or chatting to one of our experts today.