Careers
Because we only design and build homes that we would love to live in ourselves, everyone who works at Hopkins Homes is committed to excellence. We might have grown as a business, but we're still very much a family business. Working at Hopkins Homes is rewarding, engaging, challenging – but you will always feel part of a team that is pulling together to deliver outstanding quality.
This is our life's work…..join us.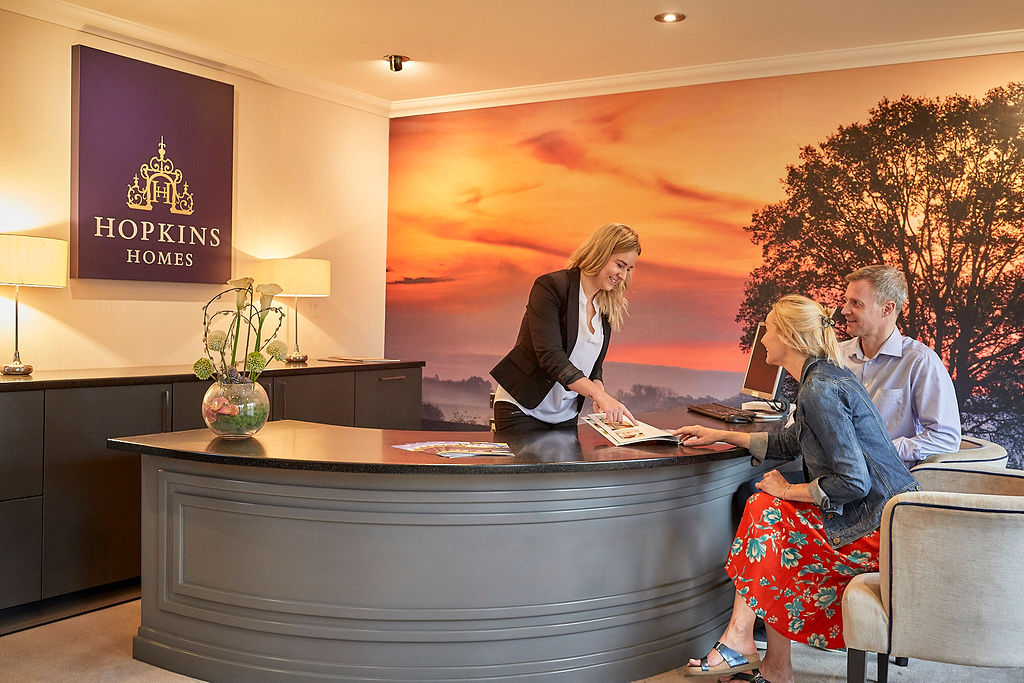 Experienced New Homes Sales Consultants – Norwich
An exciting opportunity has arisen to join the award-winning team at Hopkins Homes.  As East Anglia's largest independent property developer, building exceptional collections of beautiful homes, we are continuing to expand this successful family-owned business and are seeking Sales Consultants to further strengthen our team.
The successful candidates must be able to demonstrate a record of achievement in new homes sales.  We are looking for highly motivated individuals who are happy to take on the sole responsibility of running a busy sales office independently, managing a varied workload and giving exceptional customer service.  Candidates must also have a minimum of 2 years new homes sales experience.
Applicants should possess outstanding communication skills, be confident users of IT, have a full driving licence and their own transport.
The role is for Thursday to Monday working.  We have requirements across Suffolk, Norfolk, Cambridgeshire and North Essex, so would welcome hearing from you if you are based in one of these locations, specifically if you are based in the Norwich area.
Benefits include competitive salary based on experience and, upon completion of probationary period, company pension scheme and healthcare.  Commission and Bonus schemes also apply.
Hopkins Homes is committed to the safety and wellbeing of its employees and is operating to full Covid-19 safety guidelines.
To apply for this position please send your CV and covering letter by email to Nicola.bullivant@Hopkinshomes.co.uk
Nicola Bullivant
Head of Sales & Marketing
We are always pleased to hear from talented individuals who feel they could make a valuable contribution to the Hopkins Group. Please contact us at info@hopkinshomes.co.uk or write to our Head Office address below.