Buyer's Guide
A Step by Step Guide to buying your new Hopkins home
Buying a house may seem daunting, even if you've been through the process before. Our sales team is here to assist you every step of the way.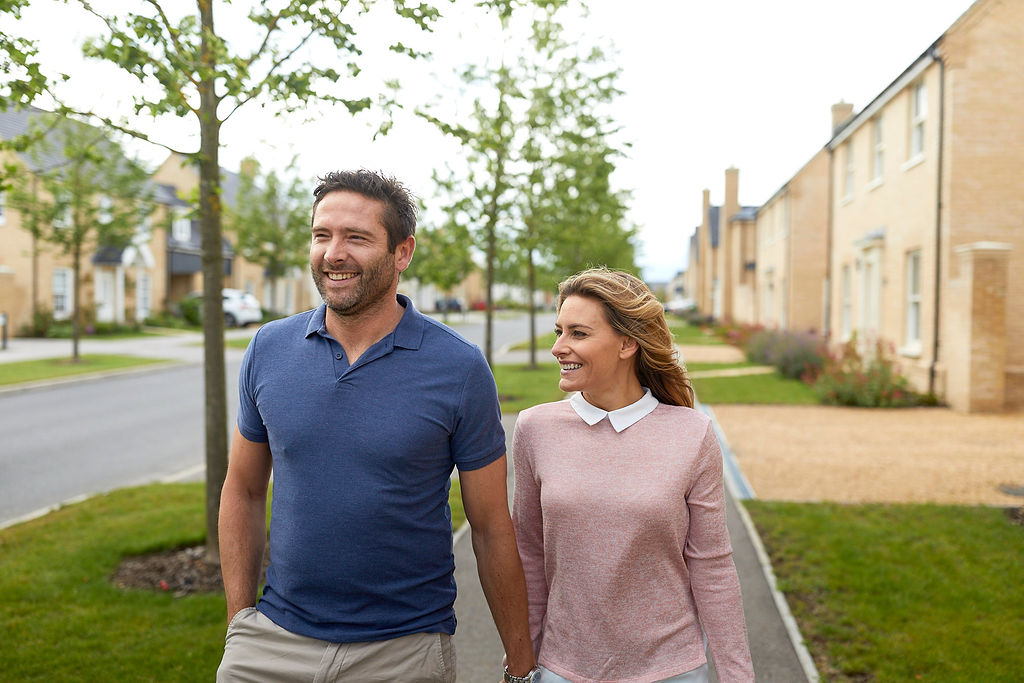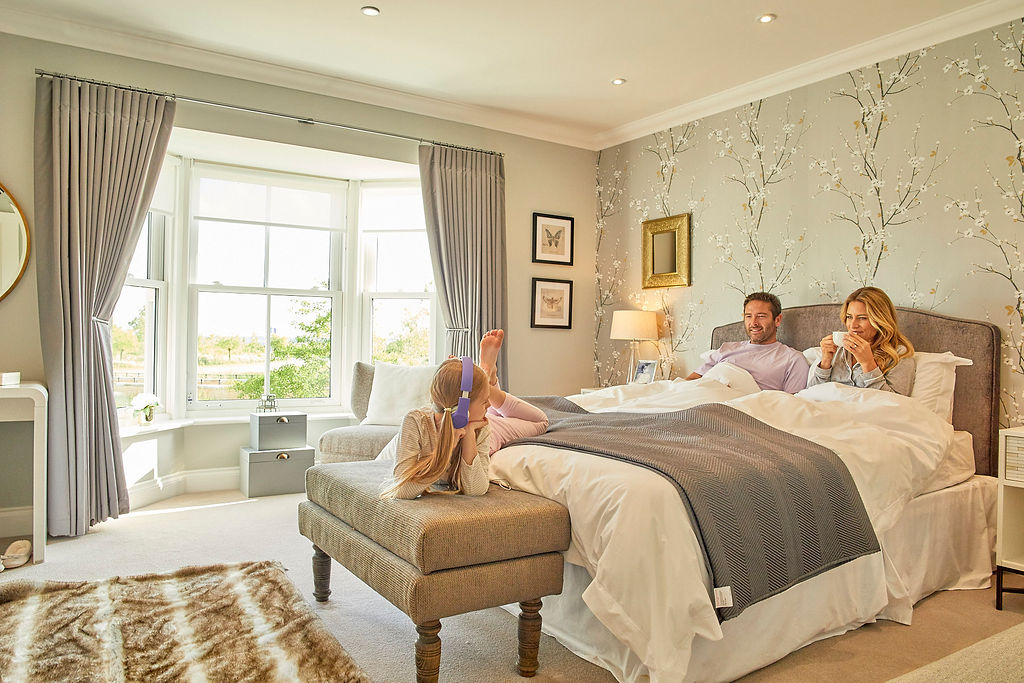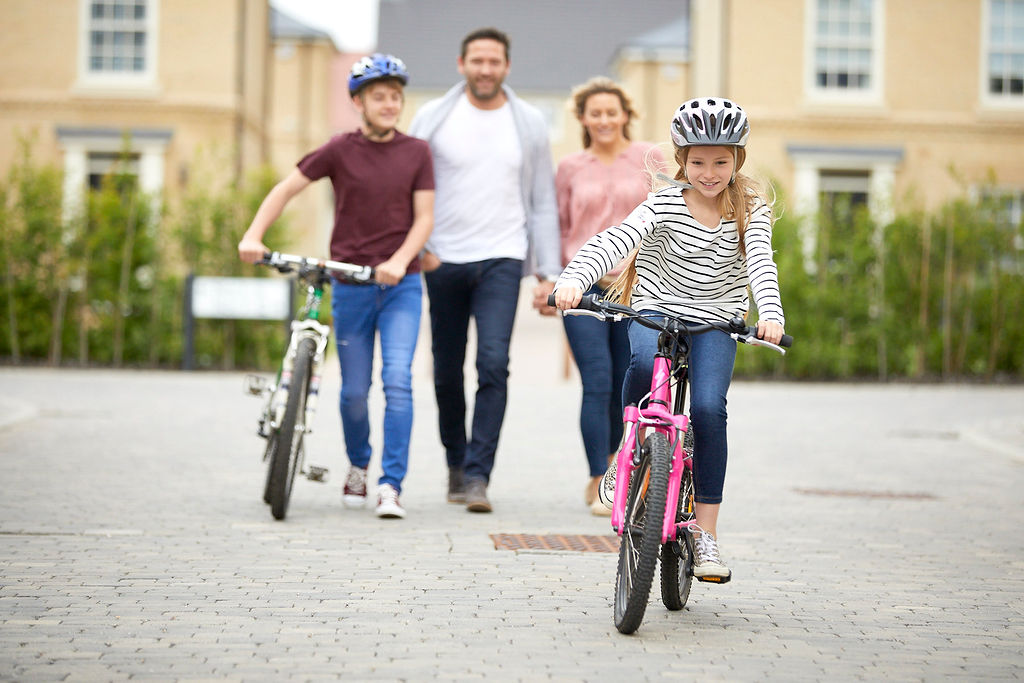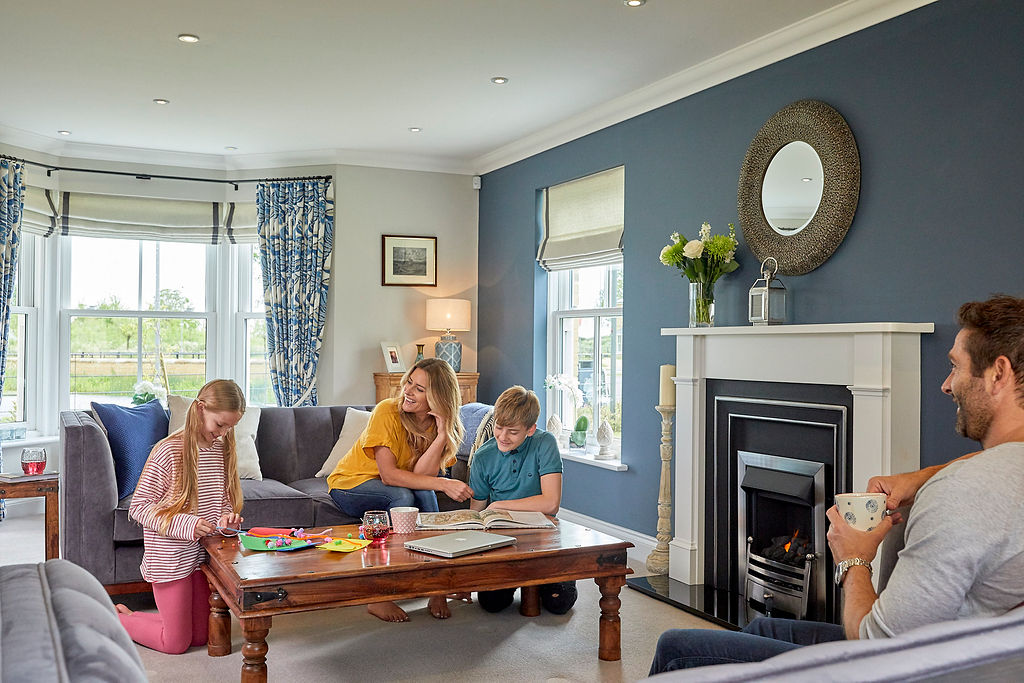 With solicitors, searches, mortgages and enquiries all required within a short period, it can be a stressful time. At Hopkins Homes we acknowledge this and want to do what we can to make this process as easy, simple and as stress free as possible. If you are unsure about anything, however trivial it may seem, please don't hesitate to contact our sales consultants. They have the experience and training to guide and help you.
Stage One
Legal
The first step is to formally reserve your new home at a reservation appointment. Allow at least a few hours, as we look in detail at the legal and technical aspects of your new home and the development. At this meeting you'll pay a reservation fee which ensures we'll remove your home from the market for 28 days. The price won't change and we won't sell the property to anyone else.
You will need to instruct a solicitor to act on your behalf. It is vital they are aware of this agreement and work within the timescale. Our sales consultants will be able to provide you with a list of recommended solicitors who have an in-depth understanding of our contracts and processes, placing them in an excellent position to advise you.
Appointing a solicitor requires ID checks and documents to be completed, so it's important to arrange this and provide the Sales Consultant with their details. Hopkins Homes solicitors will then forward all the relevant documents to your solicitor.
It's advisable to pay for search fees when you formally instruct your solicitor. This is because sometimes there are delays with local authorities providing them, so the sooner they are requested the less likely it is that this will impact the purchasing process.
Financial
If you require a mortgage to purchase your new home, you'll need to complete a mortgage application with a lender. You will need to provide them with the following documents:
Pay slips for the previous three months
Your P60
Your Bank/Building Society details
Your National Insurance number
Your employer(s) details
Details of your existing/previous lender (if applicable) for references
Proof of identity
A recent bank statement
Our sales consultants will be able to provide you with details of our recommended mortgage advisors (IFAs) who specialise in new build. Given their familiarity with our developments, homes and processes they are also in an excellent position to advise you. If you chose to use the Government's Help to Buy scheme there are additional documents and forms required that our recommended IFAs are well-placed to assist with.
Stage Two
Legal
At this stage your solicitor will commence the conveyancing process on your behalf.
Our solicitors will have applied for a local search and will have forwarded all documentation to your solicitor for approval before contracts are signed and exchanged.
Financial
The Lender will instruct a surveyor to inspect the property on your behalf to ensure it has been / is being built to a satisfactory standard. The surveyor will also provide a valuation. The Lender will take up references.
Should you wish to personalise your home with Extras then these selections are made following the reservation appointment and payment will be expected in full. Extras are available subject to build stage of the property.
Stage Three
Legal
Your solicitor will report to you and enclose contracts for signature and request the deposit payment for exchange. At exchange the deposit funds will generally be to the value of 10% of the purchase price (less your original reservation deposit).  This will differ for Help to Buy transactions. Many solicitors prefer bank transfer rather than personal cheque. 
Financial
Following the lender's survey, a mortgage offer will be issued by the lender. Your solicitor will require a hard copy and will be able to advise on it along with any queries you may have.
Stage Four
Legal
The final stage begins with the Exchange of Contracts. Your solicitor will arrange for you to sign a binding purchase contract. On signing, you are obliged to pay the agreed deposit and as part of exchange an estimated date for completion will be provided. Once contracts are exchanged, the purchase becomes legally binding.
Once you are at this stage all your hard work is done, leaving you to relax and leaving us to complete the build of your new Hopkins Home.