The Hopkins Approach
The Heart of our Design Philosophy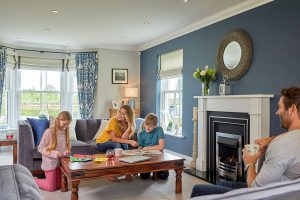 We are trusted by communities, by our customers and by local councils to realise, plan and deliver new homes and developments of outstanding quality. Great design filters through everything we do. We make sure that we design properties and places that people will love and that will stand the test of time.
To see people enjoying living in the spaces we create – their homes, and the carefully designed environments around them – gives the team great pleasure. We don't just work here, we live here, so feel that drive and passion to get it right. This, we believe, encapsulates our approach to design.
Hopkins Homes designs employ crafts and detailing anchored in the housebuilding traditions of the past and our local built landscape. We blend heritage elements with contemporary construction techniques, specification and design. Our homes may be timeless on the outside, but they move with the times on the inside. They are a joy to look at but also to live in. And should the environment merit a different approach, that's what we bring: our focus is on quality design that is sympathetic with its surroundings and the lives of both the existing community and its new residents.
There is no template: every new project starts with a blank page. We take time to assess the site, the local area and its architecture in detail. This provides the basis for our design team to create an initial collection of concepts, which we then refine until we arrive at our finished product, ready to be taken to the next stage.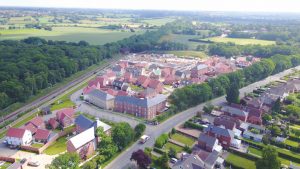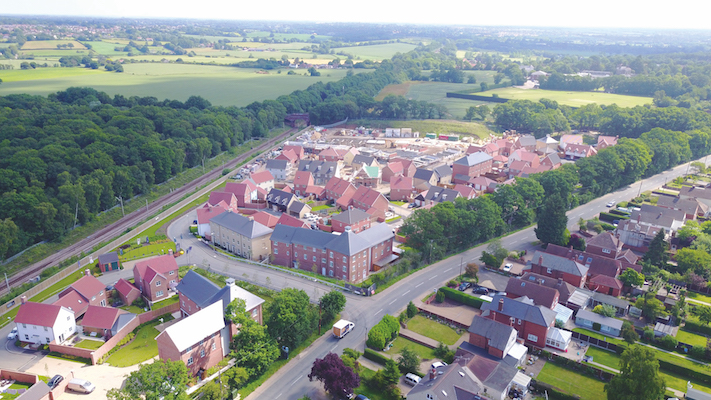 Hopkins Homes starts with the space. Layout is fundamental, as it ensures quality of life for its residents. We assess numerous factors including roads, green spaces, slopes, the trajectory of the sun and more, to create appealing and practical site layouts.
We use trees and natural features as boundaries, scenery and traffic calming measures; and consult specialists to advise on selecting plants in keeping with the surroundings. As time goes by, a Hopkins Home ages well and matures into the landscape.
Planning Approach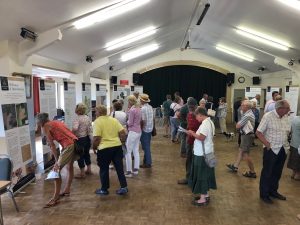 We know that new development changes the local environment and poses challenge. We engage with the local community and stakeholders at the earliest opportunity to seek comments and to understand concerns. Through the subsequent process we endeavour, wherever possible to address these.
As an integral part of our planning process, we regularly hold public exhibitions inviting local residents to view and comment on our proposals. Given the trust and reputation that Hopkins Homes has built up over the past three decades, we often find that a community's inherent and understandable concerns about new development can be alleviated because of our reputation and track record for quality.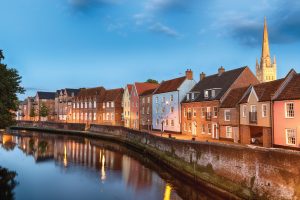 The challenge is to achieve a balance between landowner requirements, the local community's aspirations, compliance with all planning authority policies to deliver a development that enhances the locality, and to provide homes that we can all be proud of and our residents love.
Because we know our local area so well, we've established this reputation with councils and authorities. They know we work with diligence and make every effort to enhance the area. That reputation and our flexibility is an essential aspect to submissions, providing the councils and local neighbourhoods with the confidence that a high quality development will be delivered.